Collective Project Mango Pineapple & Coconut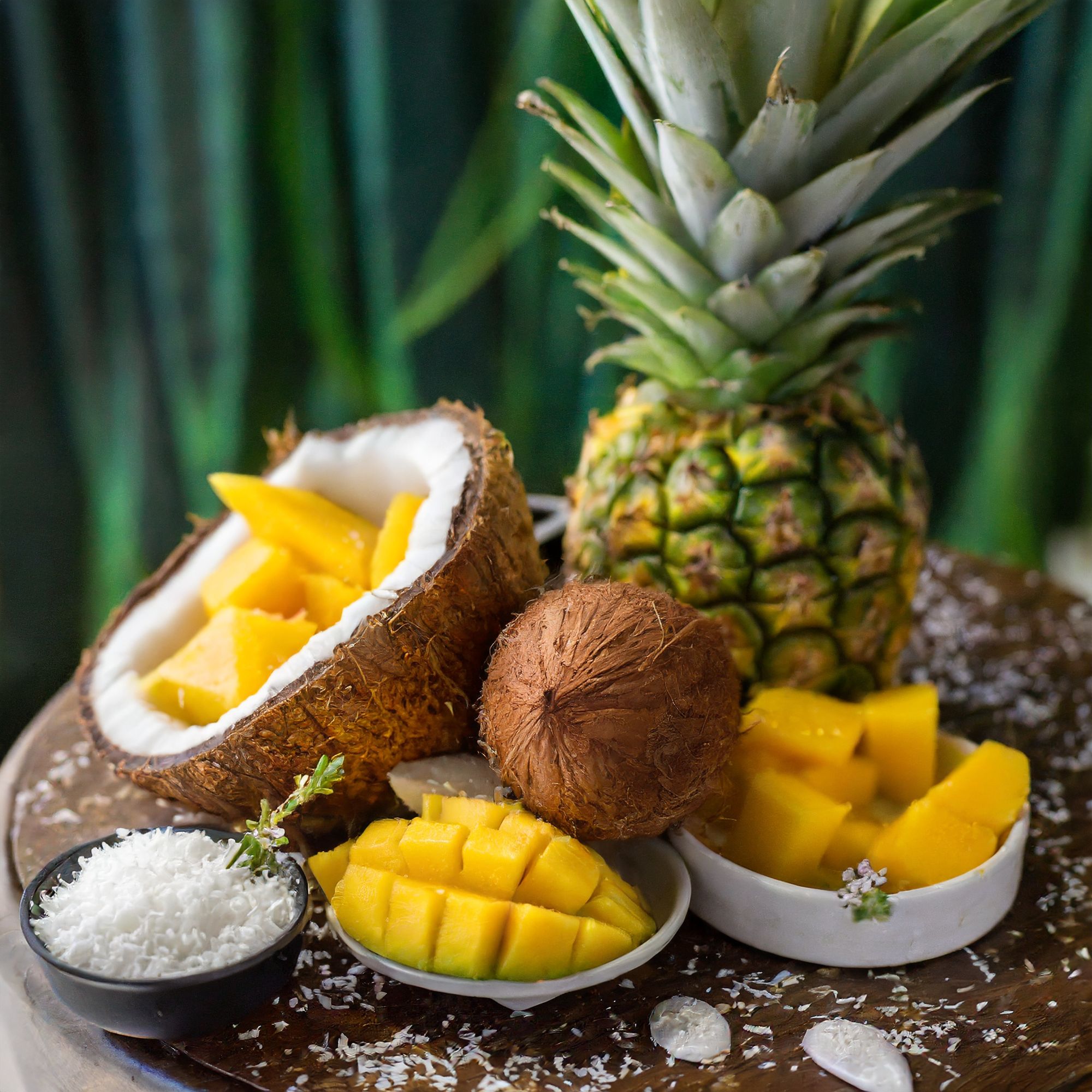 Hey pancakenap here doing a beverage review. We're looking at Collective Project Mango Pineapple & Coconut today.
I've seen Collective Project being recommended by a few people I follow on Twitter and I know they're one of the better selling beverage products, so I thought I would give them a try.
Right off the bat, I have to give a compliment on how the blue of the can goes really well with the colour of the drink. I'm remised that I wasn't able to capture it with the camera. It's a nice little ascetic and it looks way better in person. Might be a frivolous topic but I'd argue it should weigh into the review. These drinks are so expensive you have to derive value anywhere you can.
Purchase Stats
Grabbed this on at Value Buds in Beacon Hill in Calgary. Paid $6.47 for a 355ml can. Brand is shown as Collective Project. Producer is shown as Peak Processing Solution. Package date was 4/18/2022.
Visuals
Opaque orange liquid. Very vibrant colour. After you pour it theres carbonation and some brown fibrous pulp floating to the surface. The liquid appears more syrupy, more viscous, less watery.
Tastes
Tastes like a tropical fruit drink; sweet and acidic. The carbonation roughs it up a bit and gives it some bite. No cannabis tastes are present.
Notes on Consuming
Tastes pina colada-esque. I liked how the orange colour of the beverage went with the light blue on the can.
Summary
This is carbonated water with fruit puree and concentrated added. It's a pretty likeable drink and a nice alternative to soda or cola. The price however, is very high.
Buyer Motivation
Read good things about the brand
Consumer Benefits
Fruit juice-type beverage. Vibrant coloured liquid
Consumer Pains
The price
Attractive Elements
Brand reputation
Compromises Made
Required visit to retail store.