Country Side Grape Diamonds Live Resin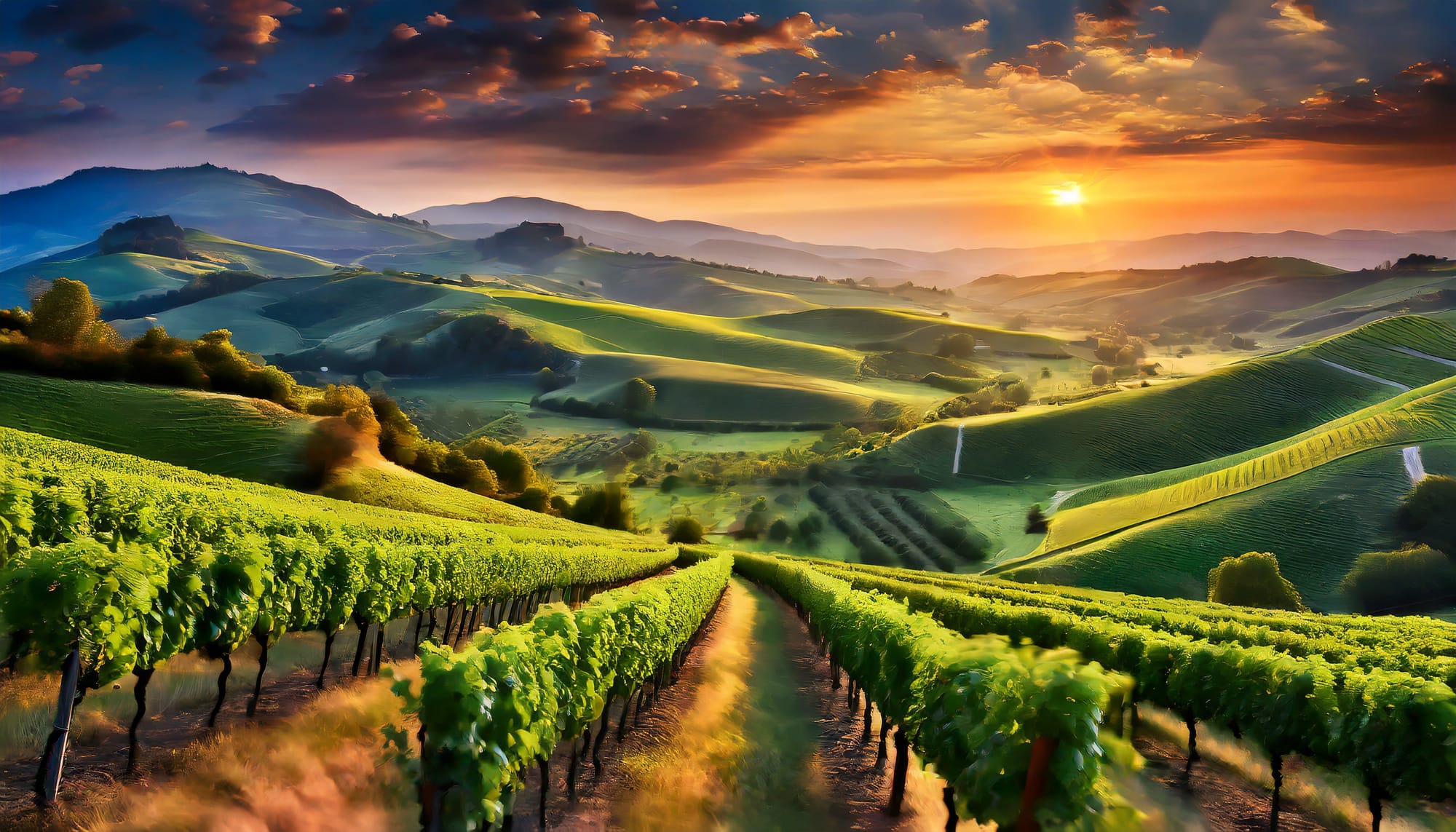 SUMMARY
Set at the right temperature, this live resin has a pleasing flavour profile but lacks the magnitude of traditional live resins and the claimed terpene content(~11%). Poor functionality due to clogging and issues with the connection of the Pod with the battery hindered the use of the product. Price premium of Pax Pods over 510 cartridges was the most negative aspect of the review.
PAX ERA
7ACRES gifted me a swag box a while back (thanks!). It contained a bunch of cannabis related gear which included a Pax Era battery. Not really being into vape carts at the time, I just set it in a drawer. Lately I've been thinking of trying it out and I was in a store so I asked about the Pax Pods. The bud tender didn't seem too familiar with Pax Pod products but did recommend (read: upsold me to) this live resin product over the cheaper distillate products.
PAX
I've owned a Pax 3 for probably 5 years. I'm not really tracking the years, which should tell you the relationship hasn't been all that good. The sell it as a dried flower and concentrate vape but it really works for dried flower only. The Pax is good for heating up fast and fitting in your pocket. It has many drawbacks, many in critical areas, so I use it rarely. Its the back-up to my back-up vaporizer. So I'm going into this review familiar but not impressed.
PAX POD
As far as vape cartridge products go, there's 510 carts, which occupy the vast majority of this segment and other branded vapes, that's where I'd put the Pax Pod.
PAX PODS ARE MORE EXPENSIVE
There are some products that have a 510 version and a Pax Pod version. In these instances, the Pax Pod has less volume and is more expensive than its 510 counterpart. Outside of these vape products available in both formats, it's pretty easy to see that Pax Pods are generally more expensive than 510 vapes.
THERE'S A PAX POD REVIEW COMMUNITY
There appears to be a review community coupled to the Pax site where you adjust the settings on your device. I really didn't get much further than that, just letting you know it is there in some depth.
COUNTRYSIDE GRAPE DIAMONDS LIVE RESIN
Mera Cannabis Corp is the producer here. This is the first time I've reviewed a product of theirs, but taking a look at their brand page I can tell I'm already familiar.
PURCHASE STATS
Bought this one for $39.43 at Canna Cabana one Thursday afternoon. The store was the deadest I've seen it. Only one other customer in there. Package date was August, guessing I'm one of the few that bought this.
Like I said above, I was buying something else and just asked about the Pax so this is what the bud tender recommended. Purchase satisfaction on this product is low, mostly due to price, which is mostly due to Pax. To be fair the bud tender did have an "ok your funeral" attitude about me wanting to buy a Pax Pod. In retrospect, the best recommendation would have been for any other 510 cartridge, this brand offers a a 1 gram 510 cart for the same price.
PRODUCT STATS
This is a THC dominant product, fully decarboxylated. Terpenes are claimed to be ~11%. I assume this to be some type of hydrocarbon extraction (butane, or propane) but it could be anything. If you look on the CountrySide website under the description of this product they've included this: "Absolutely no adulteration of the live resin occurs during the extraction process." Which leads me to wonder if this product was extracted from live resin. Anyhow, this product is fully decarboxylated, so one could argue it's not even live resin anymore.
LINEAGE
CountrySide describes this as "a phenotype of Memberberry hunted by Ethos Genetics" and I don't follow Ethos close enough to unpack that. Memberberry could be an offering of Ethos' based on a variety they hunted or maybe Ethos is working at the facility this grew in.
VISUALS
I'm going out on a limb to say a consumer buying a live resin product expects a light coloured, semi-crystallized substance. That's usually how it looks when you buy it in decarboxylated form. This live resin in dark amber, which is off putting. However, the colour is most likely due to the fact that most of the THC is activated. Either way, the colour is not attractive and is counterintuitive to what I think live resin should look like, even if that is incorrect. I'll also add that the colour of this product in the images displayed online don't really matched what I observed under the light box.
TASTE
At the best of times I taste sweet berry and minty cotton candy tones, the latter of which has some staying power on the finish. Projection is okay. Lacks the magnitude and dimension of taste that dried flower has.
BLUETOOTH CONNECTION
I found the taste can be modulated via the app. Functionality with an iPhone isn't great. You connect via Connect Browser which requires a re-connection each time you use it.
TEMP SETTING MATTERS
Setting the temperature to 'Ideal Taste' gives the taste described above. Setting the temperature to 'Max Vapour' causes the tastes to slide to an undesirable region (without changing vapour production all that much).
BEST PARTS ABOUT USING COUNTRYSIDE GRAPE DIAMONDS IN A PAX ERA
FLAT DESIGN
I like the flat design of the battery and vape tip. It can stand up on a flat surface or it can lie down on any surface, doesn't even have to be totally flat. You might be saying "Hey, this is a feature of many vape batteries" and you are correct, but this is the positivity section and I only have one other point to mention.
AIRFLOW IS REALLY GOOD
About 3.31% of the time, this Pax Pod has been unclogged, and every time it's unclogged airflow is always good. When inhaling, I get a light amount of vapour while intaking fresh air from the two intakes beneath the Pax Pod. I like how cool it is, not aggravating at all, and I would say I like it better than a 510 battery. The vape temps of this device are set at 220C and I'm coming from a dry herb vape set at 180C. Whether real or imagined, I appreciate the extra cooling.
WORST PARTS ABOUT USING COUNTRYSIDE GRAPE DIAMONDS IN A PAX ERA
STAYS CLOGGED
About 96.69% of the time I've spent with this product the inhalation pathway is clogged and it's not possible to use it. I've tried to prevent this many safe ways: keeping the device upright, putting the pod on top of a hot laptop, putting it in my back pocket and sitting down while farting continuously. Nothing really seems to get it to work from the first use. I've found 10 minutes of warm hands and deep sucking will get it to unclog. While this situation begs for me to make an oral sex joke, I've already said 69 and fart in this paragraph and I don't want to further detract from how unusable this device can be.
IT'S MORE EXPENSIVE
510 distillate vapes are cheap, the big brands are selling theirs around $30 in the 1g size. Aphria has a .4g Pax Pod of the same distillate for ~$20. It's nearly double the unit price for a Pax Pod, and so I think it's natural to prefer the 510 carts. There were some aspects of this experience that differentiated the Pax Pod from a 510 cartridge but none of those amounted to me wanting to pay double the rate.
OTHER QUESTIONS
If I'm vaping this product at 220C, why has it been fully decarboxylated beforehand? This temperature is higher than what is required to decarboxylate a THC molecule and vaporize it. The simplest explanation I can think of is that the product has been winterized to remove any lipids or waxes that may conflict with the Pax system somehow. Decarboxylation may have resulted when purging the material.
A follow up: if a live resin product has been suspended in an (alcohol, assumed) solution and fractionated, is it still live resin (or whatever it claimed to be before)? Where is the line between a hash oil product and a live resin product? As a consumer, I'd like to know more about what I'm buying here. Both because I'm interested in the technique, and because I don't really feel like I got a live resin product with this purchase.
What's the point of Pax Pods (if a far cheaper option exists)? I've done zero work to learn about the hardware components of vape cartridges in order to determine why this Pax Pod is better or worse. All I can say is the functional or sensory benefits weren't observable during the course of this review, but at least I'm looking at the product. I'm willing to consider a Pax Pod if the price is in line with the quality you get.
GOING FORWARD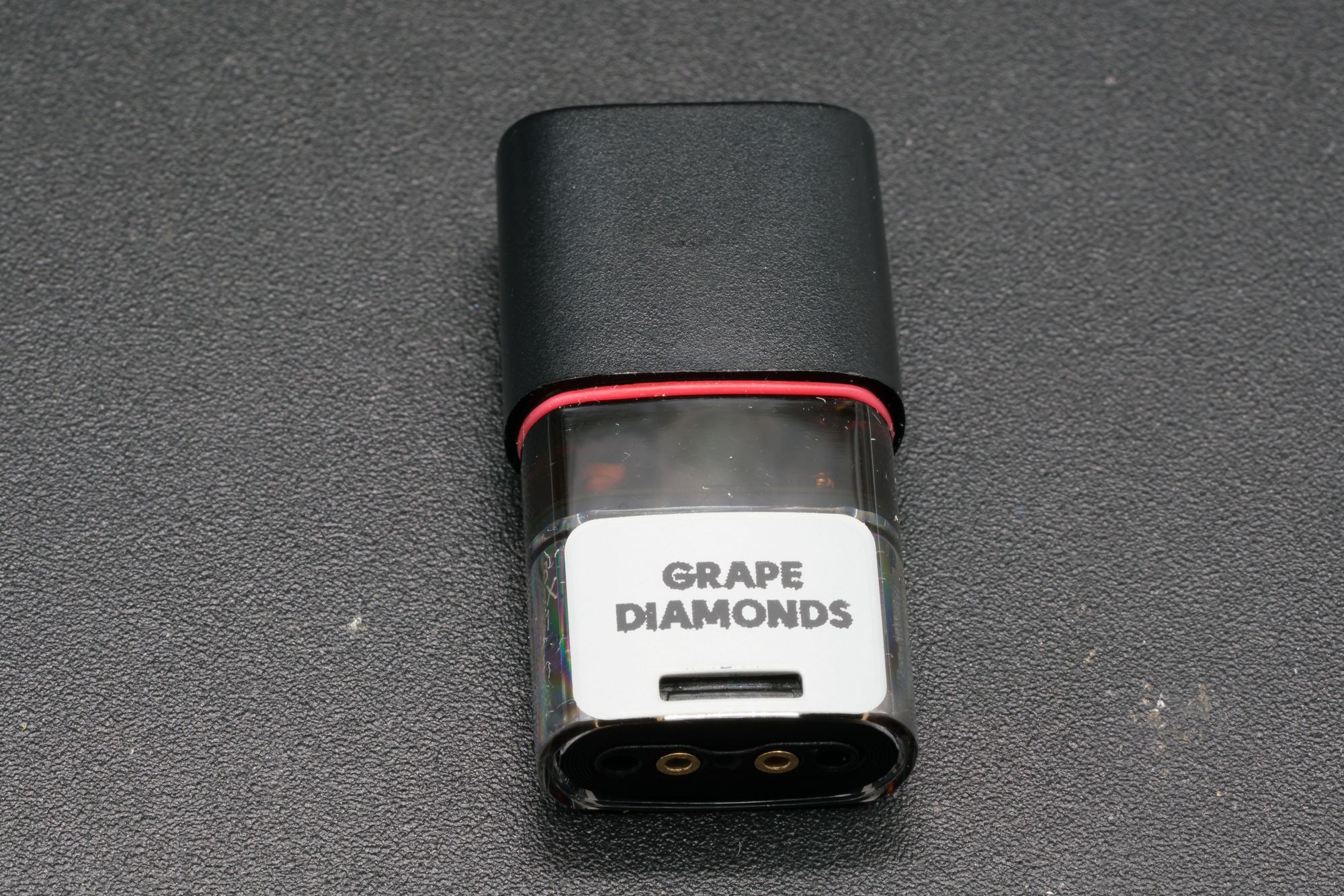 My willingness to embrace the convenience that vape cartridge usage can bring me continues. Just not with the Pax Era. I think I'll try a 1 gram cheap-o from the big brands and see how I feel about the Pax afterwards.