OGEN Gas Berries #112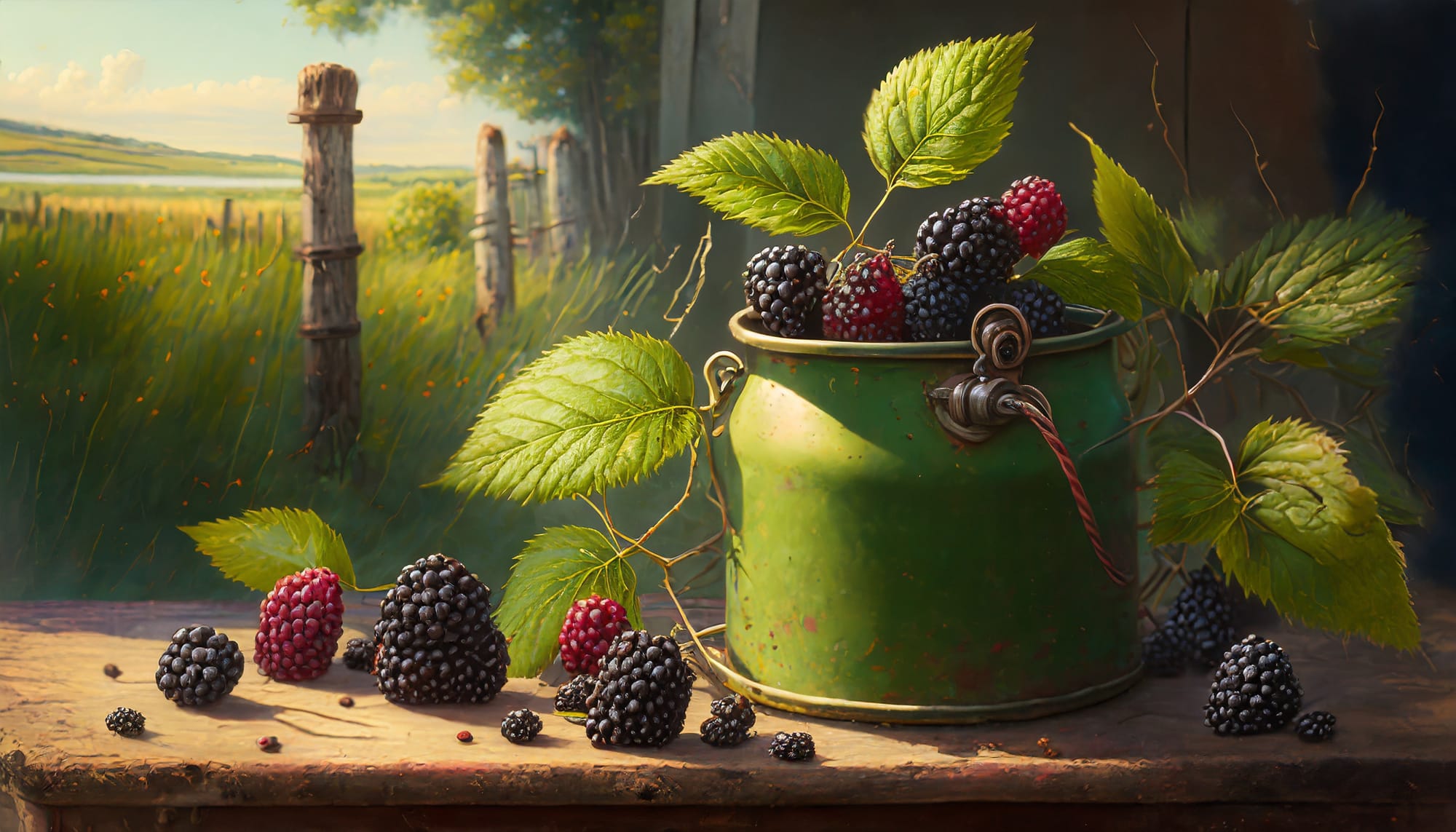 Hey pancakenap here with OGEN's Gas Berries #112. This is my second time seeing it, I saw this back in 2021, read about it here.
INTRODUCTION
This one was gifted to me by OGEN late fall. The didn't pay me me anything to write this review, but they gassed me up with a bunch of compliments on my work, which others have described as worthy of less than complimentary sub-Reddits (here and also here), plus I've went ahead and rated this really well, so best to exercise some skepticism as a reader.
However, they did gift me this cannabis last fall and never bothered me about when I was going to post anything about it. I saved it until Christmas Day when I thought it would be appropriate and now, upwards of 4 months later, here I am posting something about it.
Big thanks to the team at OGEN for growing, drying, trimming, packaging and delivering the cannabis for this review.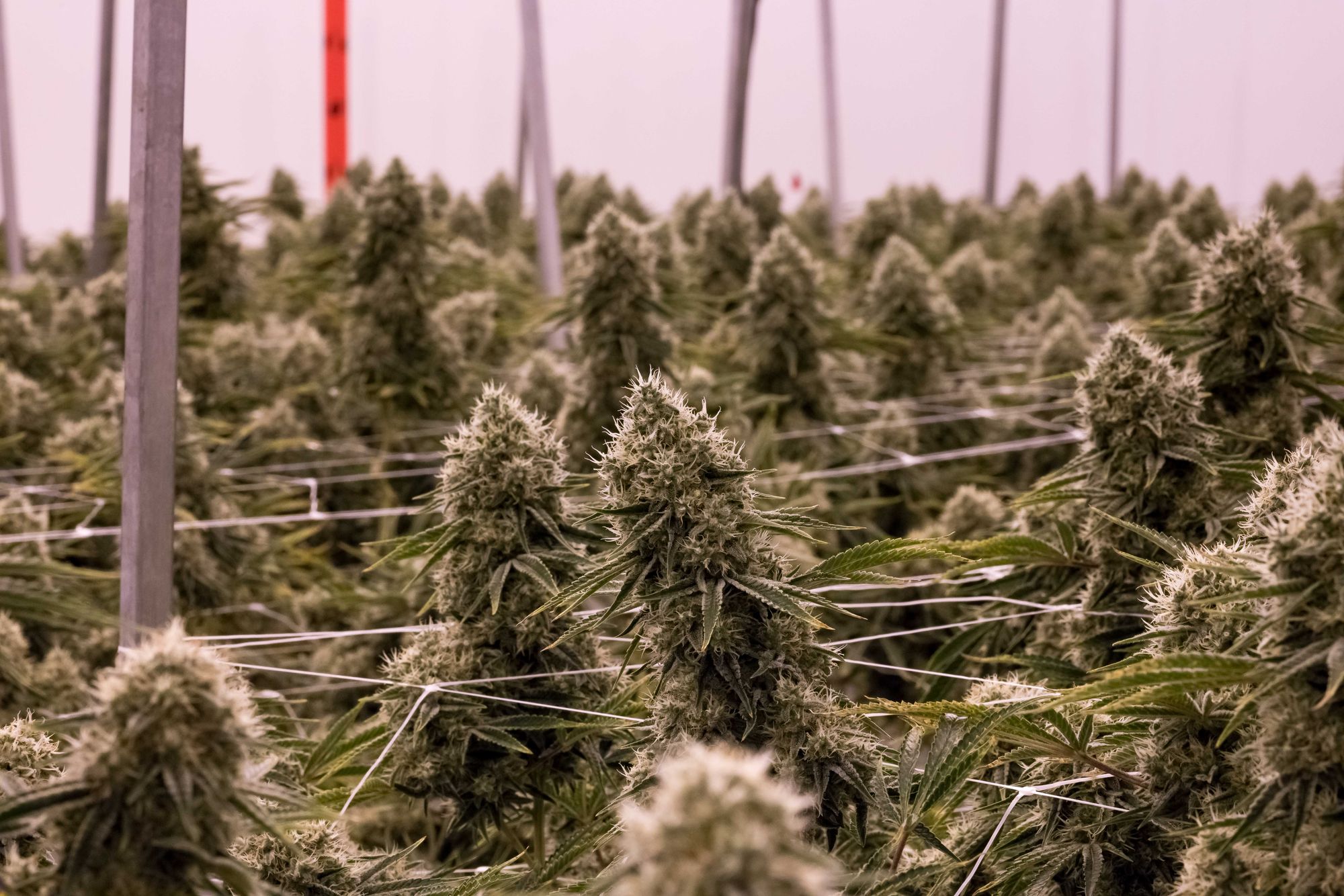 SITE VISIT
I got to see this batch Gas Berries growing during a visit to the OGEN facility. The pictures are from day 47 of flower.
GROW INFO
Here is the info on this batch from OGEN's site.
SUMMARY
Excellent quality flower that has a nice sour citrus and berry flavour profile. The profile benefits from being well rounded and balanced, there's representation from multiple characters of flavour.
I ran this through our regular criteria and it did very well. Top notch with respect to what I was reviewing at the time. I didn't actually purchase the cannabis so the form below lacks pricing and vendor information.