Silky Continental Cross Bow
Intriguing lineage with good looks and a favourable price, Silky Continental's Crossbow makes a good entrance but doesn't show up with much substance.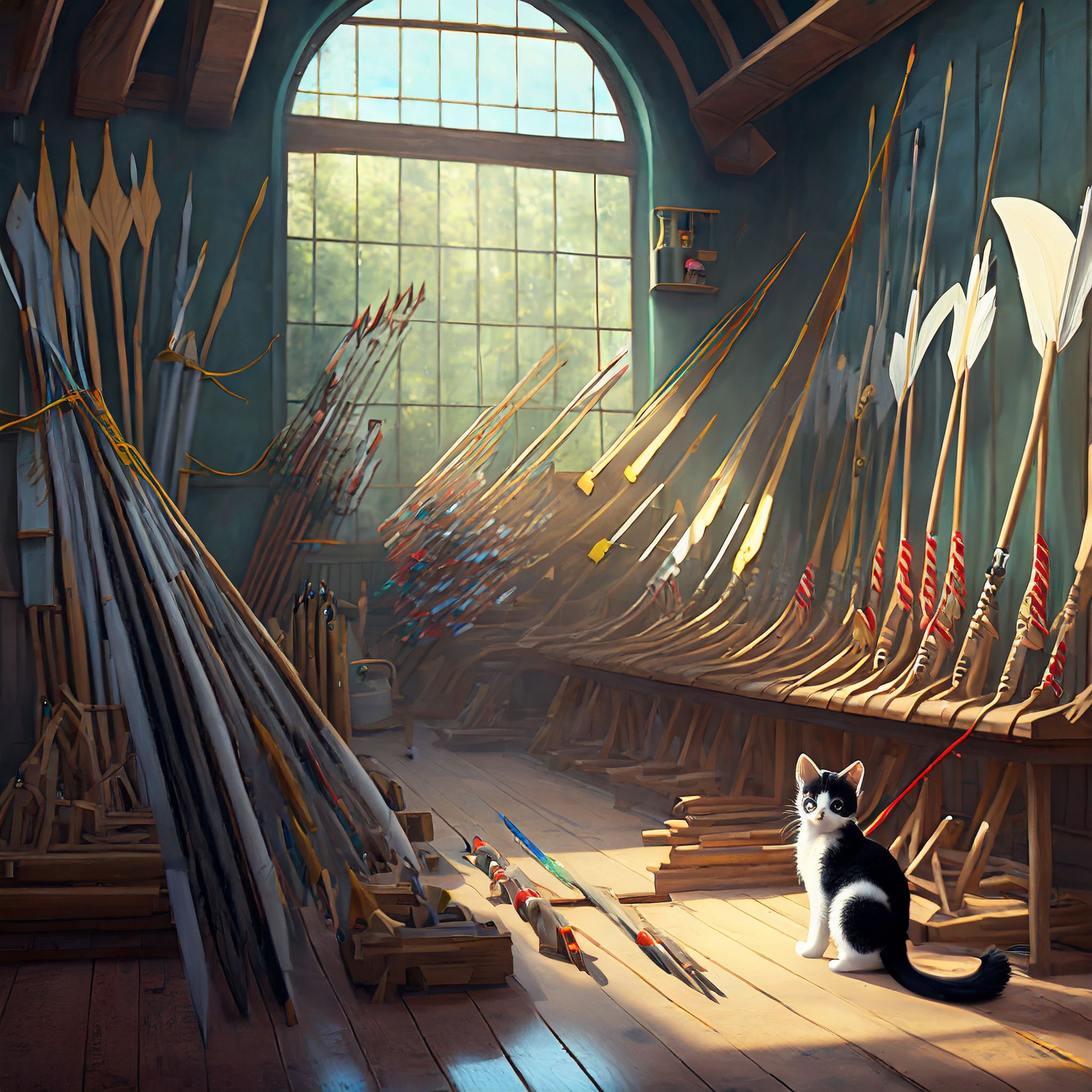 As a fan of Archive Seed Bank, this offering piqued my interest. I frequently browse their website to check for available stock, explore new varieties, and delve into strain descriptions. I believe it's worth spending time reading these descriptions as they offer valuable insights into Archive's history and the reasoning behind their choices.
Furthermore, I am cultivating one of Archive's cultivars that shares a similar lineage. This makes me doubly intrigued to explore this new offering. The cultivar I am growing is called Moon Glow, and its lineage comprises the siblings of this particular crossbow (although I must admit, the lineage is quite intricate and lengthy, with various phenotypes from each generation, which sometimes leaves me a bit bewildered). Nevertheless, the genetic connection alone got me genuinely excited about Silky Continental's offering.
Buyer Motivation
That's precisely what brought me to this point. The lineage is fascinating, and considering the seeds for this cultivar are priced at $275 US, purchasing a quarter ounce of flower for $40 seemed like a reasonable investment to witness the potential. If I happen to enjoy it, I can then confidently commit to purchasing more and enjoy a plentiful supply of Crossbow.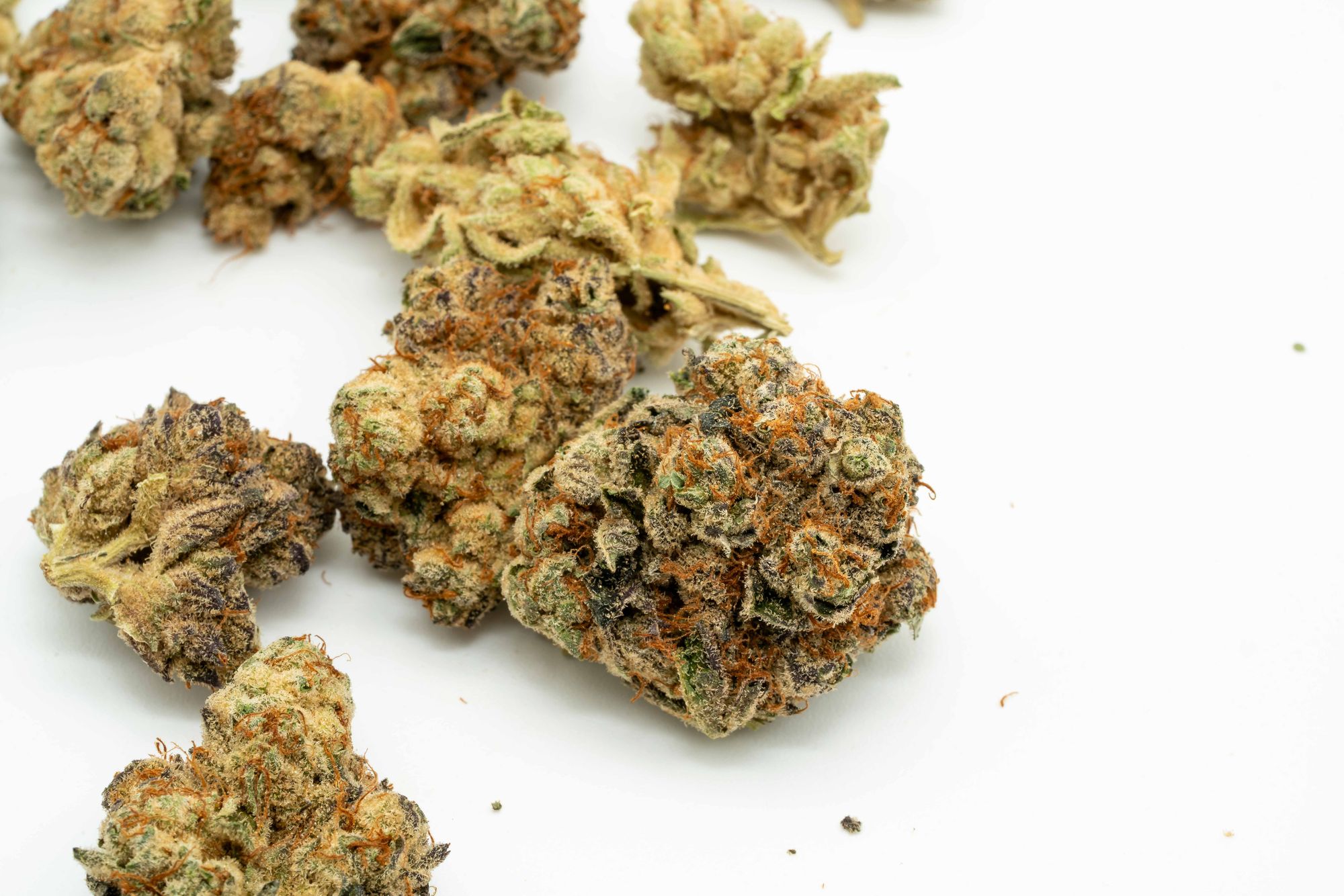 Lineage
The lineage of Crossbow consists of a combination of Moonbow 75 and Planet Purple F2. While these names may not hold significance for those unfamiliar with Archive Seed Bank, one recognizable parental strain present in both cultivars is Dosi-dos. Dosi-dos is utilized in the breeding process along with Zkittles to create Moonbow, and then combined with Zkittles once more, along with Sunset Sherbet, to form Planet Purple.
If you have a fondness for Do-Si-Dos, this offering could potentially provide insights into its lineage and what resulted from it. However, it is unfortunate to note that the current offering may not offer much in terms of visual appeal or distinct characteristics.
Visuals
Visually, the offering seems to be more than satisfactory, despite some inconsistent structure and development observed in the buds received. Both types of buds display similar surface detail with well-covered trichomes. Even the buds with a looser structure boast good trichome coverage, while the tighter, purple buds seem to be the focal points. The package provided a balanced mix, with a 50-50 distribution of the two bud types.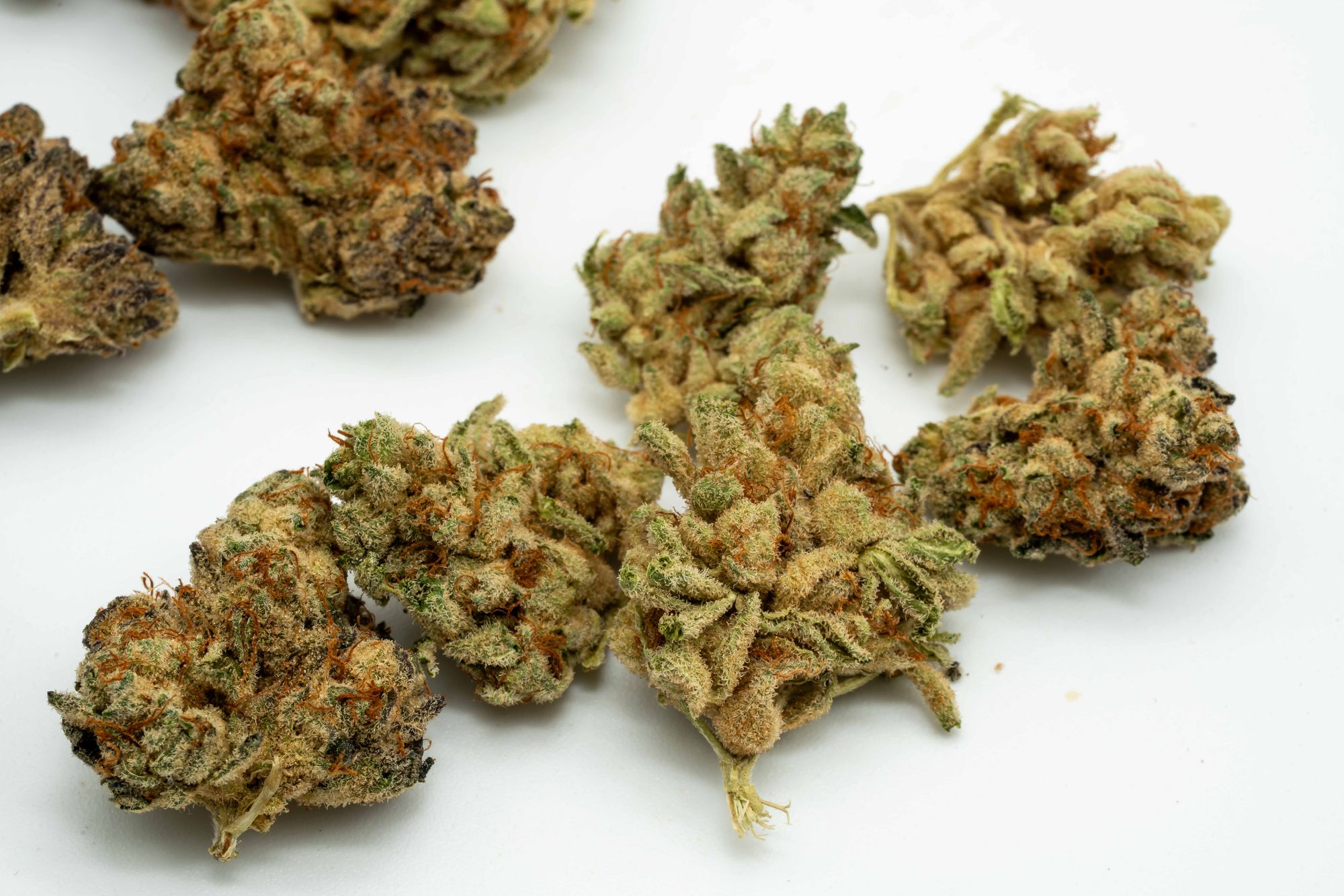 Feel
The consistency of the buds is also pleasing throughout, as the lower buds feel soft to the touch, while the upper crowns are tight and firm.
Scents
The aroma presents a distinctive blend of floral notes at the forefront, accompanied by a pronounced herbal scent with a dry, cheesy funk undertone. While it is unique, it's not anything pleasant and greatly lacks in projection, making the profile somewhat easy to overlook altogether.
Tastes
The taste profile can be described as having hints of dry chocolate and subtle herbal notes, along with faint resins. While the flavor profile is clean, it falls short in delivering a strong overall taste experience. Despite trying to find something enjoyable in the flavours, it is challenging to identify a distinct aspect to appreciate, leaving a sense of dissatisfaction. Realistically, the offering is lacking in a significant way in terms of flavor appeal.
Quality
I personally rated this product approximately 40% lower than the current average rating set by all reviewers for a flower product.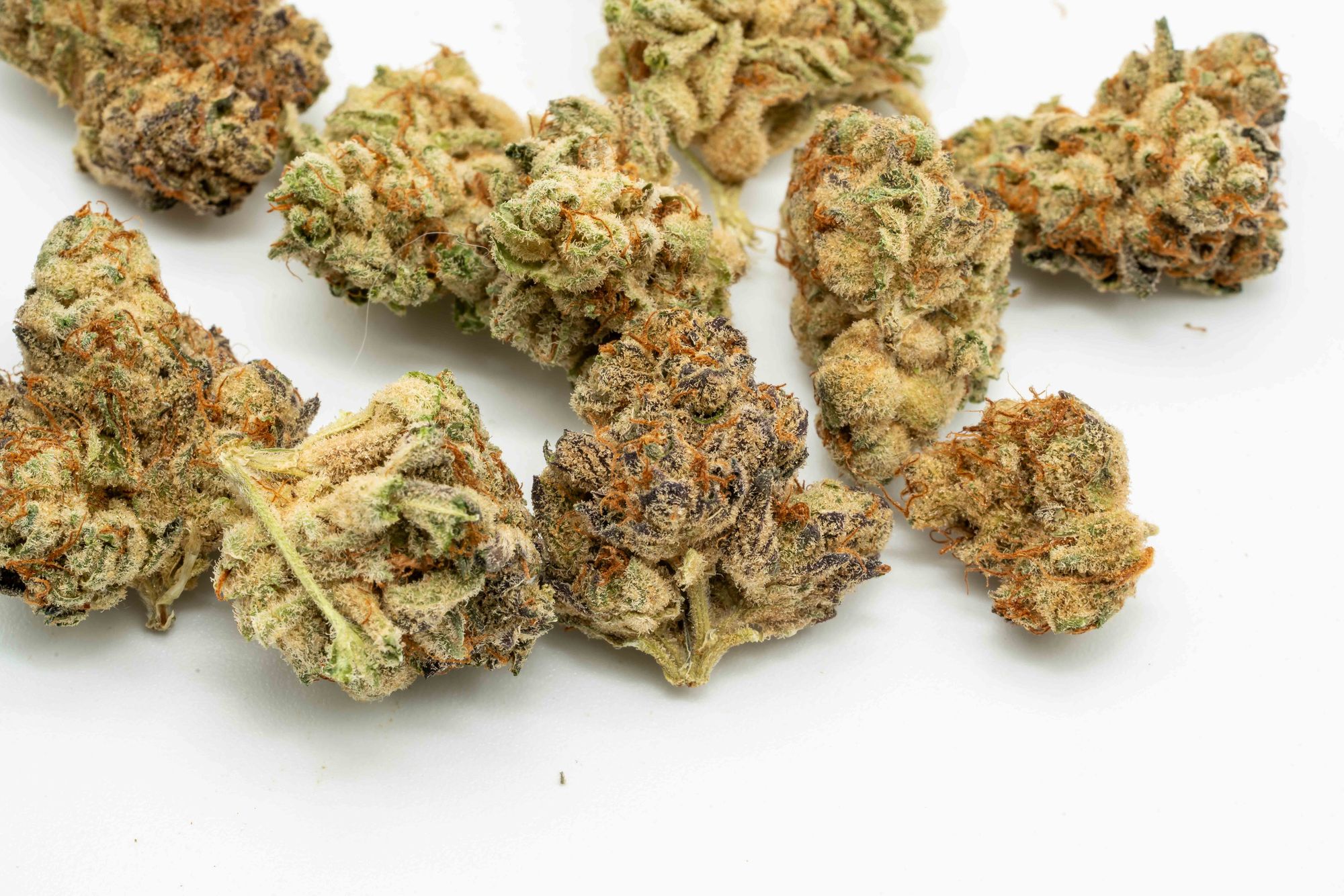 Summary
Despite the intriguing genetic lineage, the experience with this offering was far from what was expected. The flower appeared to be visually appealing and free from any unpleasant tastes, but it failed to showcase any characteristics indicative of its parent strains or even typical cannabis flavors. The absence of any distinctive taste left a void in the overall experience. Perhaps it's a mystery as to what might have gone wrong in the cultivation process, as the flower seemed clean and well-prepared. Nonetheless, it's evident that the offering fell short in delivering a satisfying and memorable taste.
Days Packaged
Based on a purchase date of August 2, 2023, and the packaging date of April 10, 2023, this cannabis product was packaged 114 days before your purchase. At the time of purchase, the average packaging age for recreational flower products is 99 days, which indicates that this offering was 15% older than the average package time for similar products available.
Price
The 7-gram package of cannabis cost me $40.97, which came down to $5.85 per gram. This price is 5% lower than the average cost for all other quarters I have purchased, which was $6.16 per gram.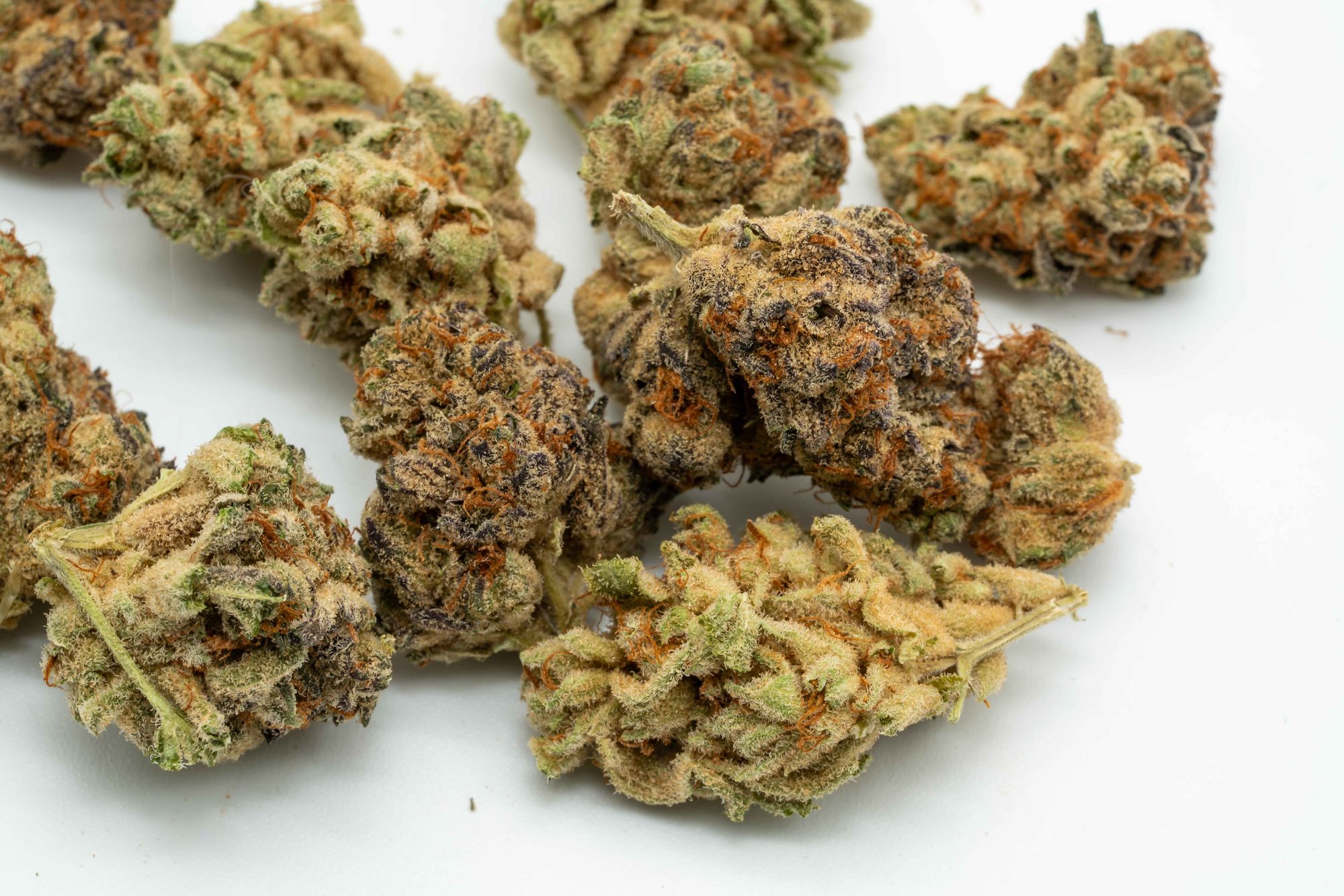 Content
The terpene content displayed in this offering is 3.64%, which is 24.3% higher than the average terpene content we usually observe across all flower purchases, standing at 2.93% of any terpene.
This product was found to have 29.7% THC + CBD content, which is 44.3% higher than the average we track across all of our flower purchases, which is 20.6% THC + CBD.
Brand History
This is my first purchase of a Silky Continental branded product. In comparison to all other 7g products I've bought, their brand is approximately 5% less expensive than average.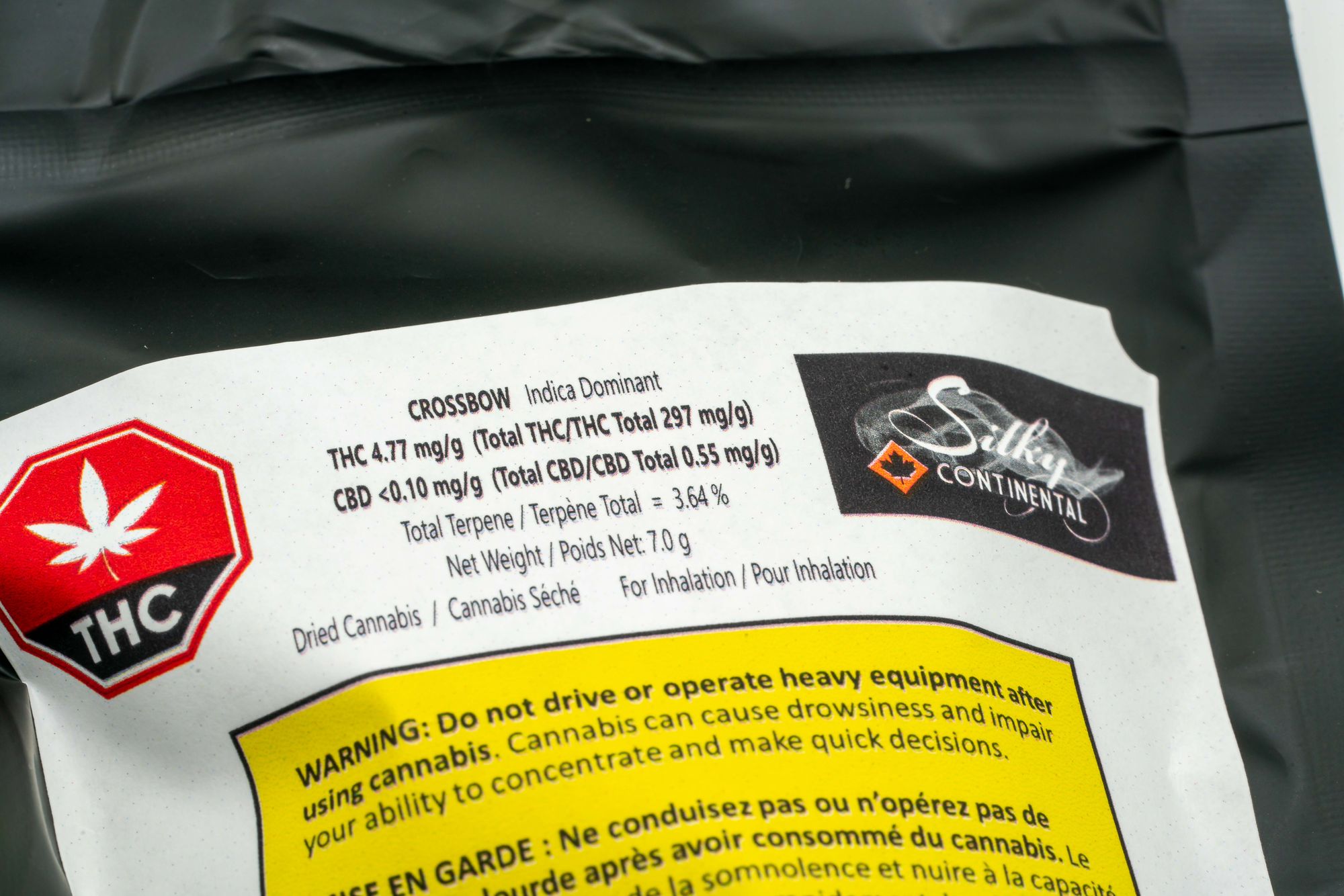 Store History
Over the course of 34 purchases at Value Buds, I've spent a total of $1107.91. Out of those purchases, I've acquired two 7g packages of cannabis flower, resulting in an average cost of $6.21 per gram. This average is approximately one percent higher than the overall average for all 7g packages across all my purchases, which is $6.16 per gram.
On average, I've noticed that a flower product purchase from Value Buds spends approximately 108.9 days in the package before being bought, which is 9.9% higher than the average time I find from any other vendor.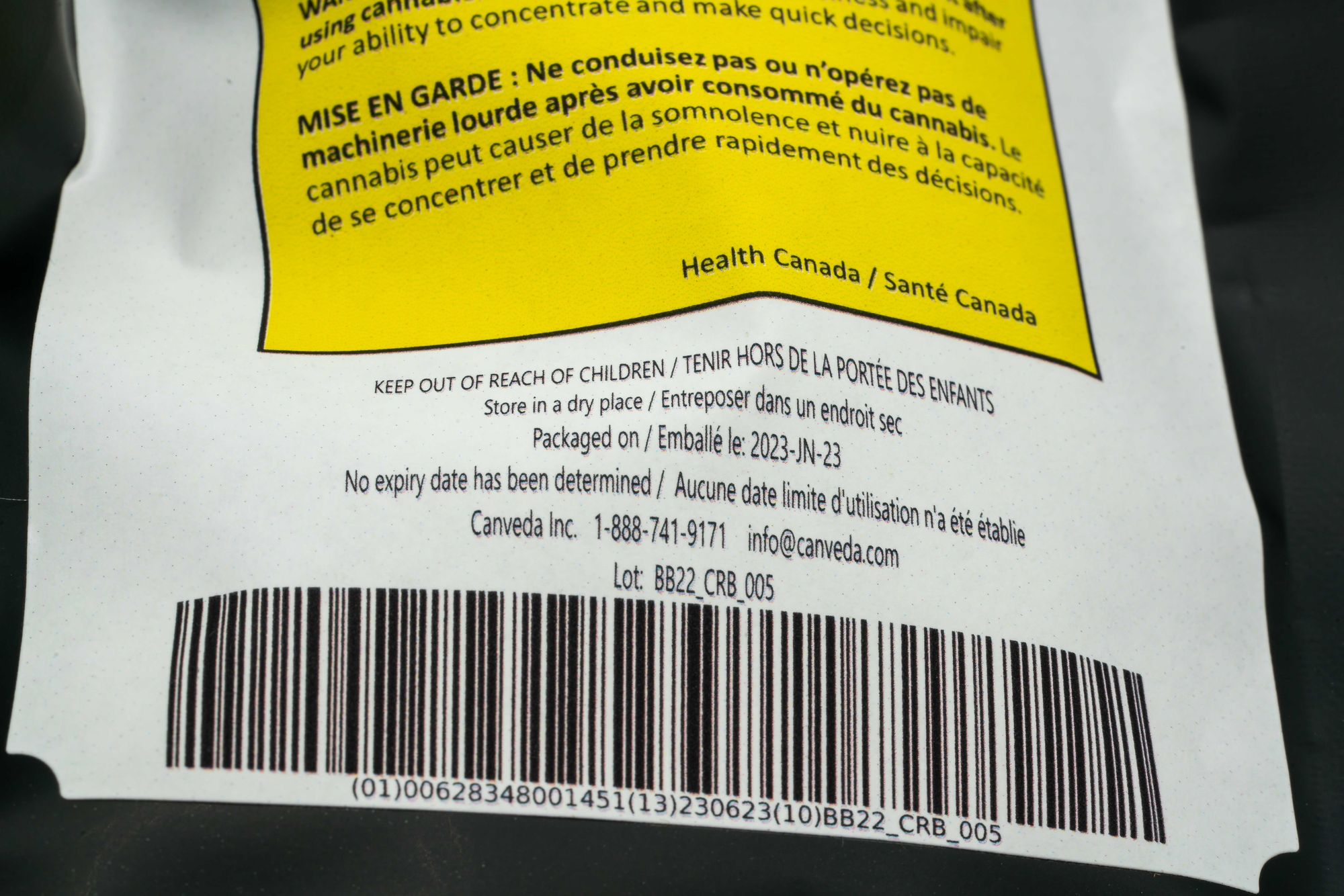 Thanks
We usually go into the market data from CannStandard, but this product was so new it hasn't shown up yet on the sources we track. So that's probably where I'll leave this post. For any parties concerned about market share or distribution for this item, feel free to contact us, we'd be happy to update you.
Be sure to check the August 2023 Purchases post if you're a store stocking this product. We're making these product photos available for readers and industry participants.