sugarbud Krypto Chronic #2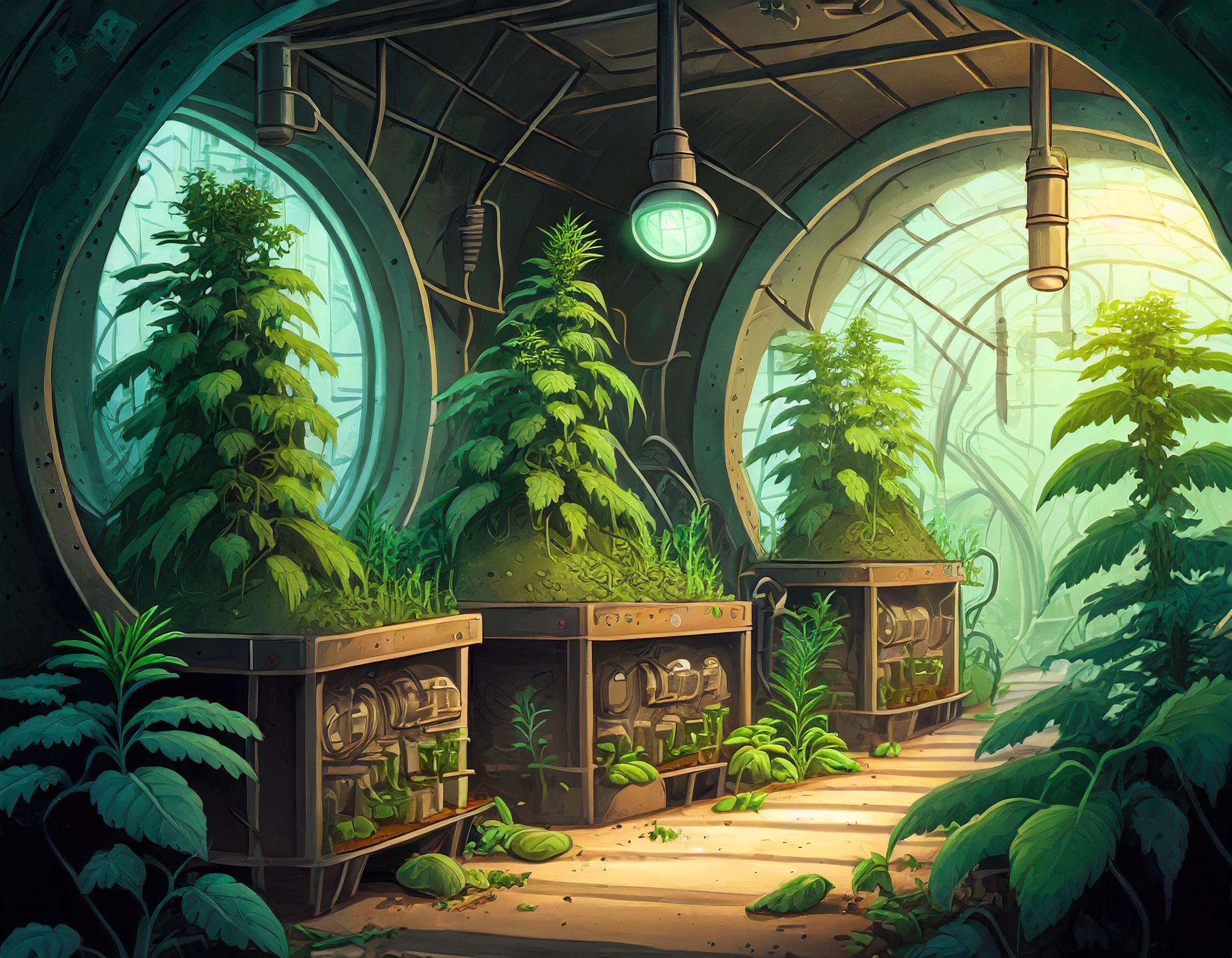 pancakenap here, with sugarbud's Krypto Chronic #2.
Sugarbud Krypto Chronic
Store
I got this one on discount at Alberta Cannabis' closing sale.
Lineage
This is a mix of Alien Cookies, Fruity Pebbles and Jet Fuel Gelato.
Breeder
Breeder is Alien Labs.
Price
Price for this offering ($25.99) was about 20% lower than the average for a 3.5g package in Alberta in 2022 ($31.99). It's also 27% lower than the average set by all purchases made by contributors ($35.03).
Quality
I gave the offering 48 out of a total 70 points. This was about 20% higher than my current average points awarded (40) and 7% higher than the average points awarded across the 3 reviewers contributing to the database currently. 
Visuals and Feel
I rated visuals and feel above average for this offering.
All visual features are fairly decent; bud size is good, development is well enough and there is a good amount of trichome coverage. 
Scent and Taste
Intensity in scent and taste is the most memorable element to this offering. The notes are a bit antagonistic to the senses, which makes it seem more intense.
Most of the notes in the composition are upwardly active; icy sweets with citrus and fresh herb. Whether you appreciate the profile or not you have to respect it as done well.
PURCHASE SUMMARY
High quality product. Indica leaning morphology with sativa-like tastes. I'd recommend it to people that enjoy a flavour profile with brighter character.
CONSUMER BENEFITS
Unique flavour profile and better than average quality.
CONSUMER PAINS
I didn't relish the flavour profile.
ATTRACTIVE ELEMENTS
Discount price, brand awareness.
COMPROMISES MADE
Blind purchase. If I were able to smell this prior to the purchase I probably would not have bought it.