Back Forty Kush Mint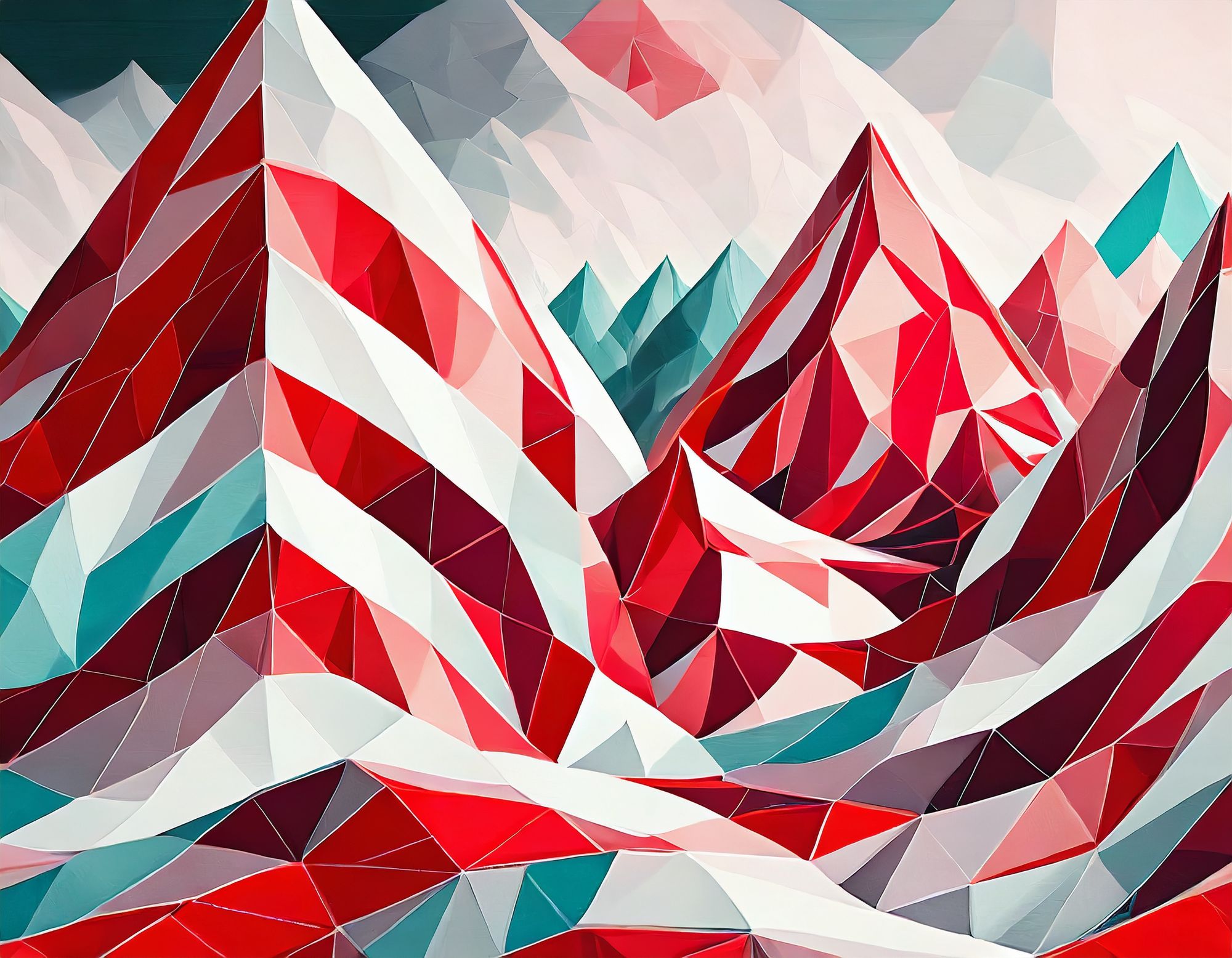 Here we go with Back Forty's Kush Mint rendition in a 510 cartridge.
DATE STATS
I started using this product on the day of purchase up until the date of review. A 49 day span.
The product spent 76 days in package which is over 40% less than average, but I don't think that measure matters for a product like this.
PRICE STATS
Per gram this product is nearly a quarter cheaper than our average vape review, which has 5 or 6 in the database currently.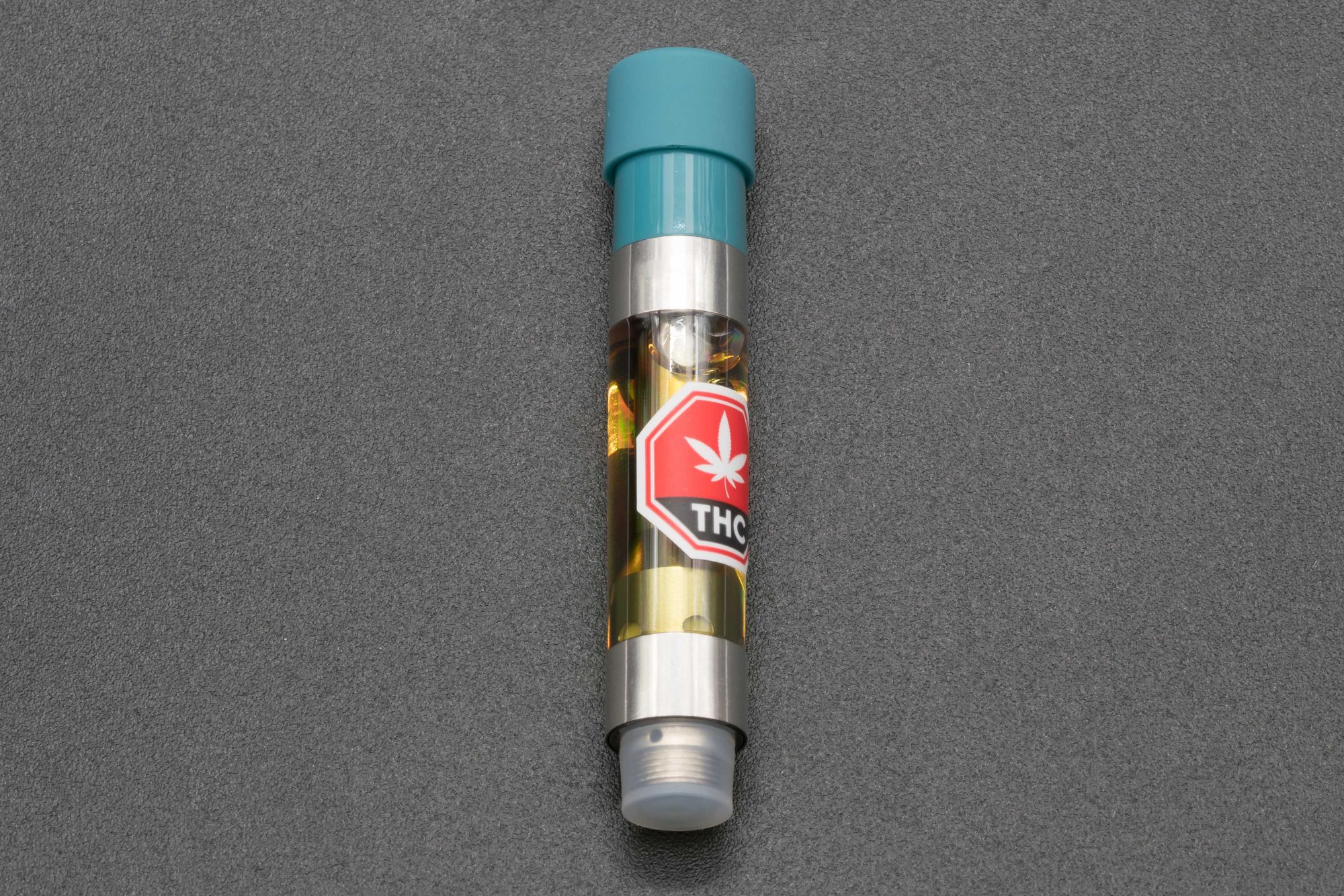 KUSH MINT VS KUSH MINTS
Back Forty does Seed Junky's Kush Mints in flower form. This 510 cartridge has a similar name. It's not at all like the flavour the flower has to offer, instead I'd relate to you its just menthol distillate.
TASTE
Tastes like peppermint and has pretty good coverage. In terms of refreshment, it's not quite like a spritz of banaca, more like a weakly flavoured stick of gum.
CONSUMPTION NOTES
I found this cartridge to be quite reliable in terms of both functionality and taste. I mainly used it after vaping dry herb, which was a convenient way to refresh my breath.
CONCLUSIONS
There wasn't much to it but it worked properly throughout its life.