Captain Crunch Toast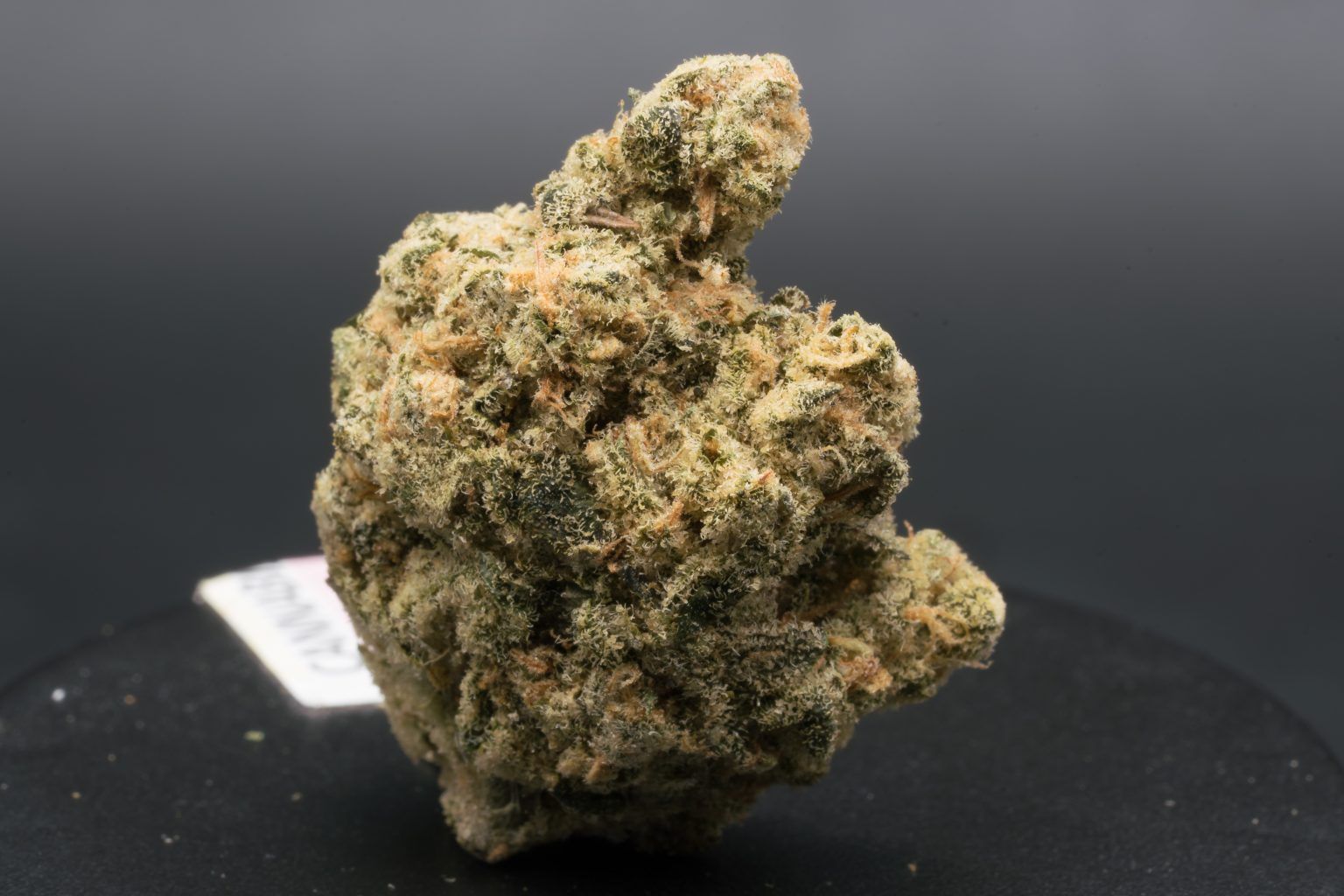 Hey pancakenap here with another home grown cannabis flower gifted to me by a Canadian grower.
Today we're looking at another cross by Dre, this one is called Captain Crunch Toast.
GROWER
LOCATION
Indoor
CULTIVAR
Captain Crunch Toast
Not sure if my tasting notes follow the name correctly
VISUALS
Cool shape, tight structure with light colour and good trichome coverage.
SCENT
Near burnt sweets with soiled earths accented with subtle spices.
TASTE
Baked dough occluded by floral accent and fresh herb
THANKS
Big thanks to Dre for providing the cannabis for this review. Look back to their grow of Lucky 13's Mint Trip and this Godfather OG cross for more!