Comrade Bubba Blue Gelato 41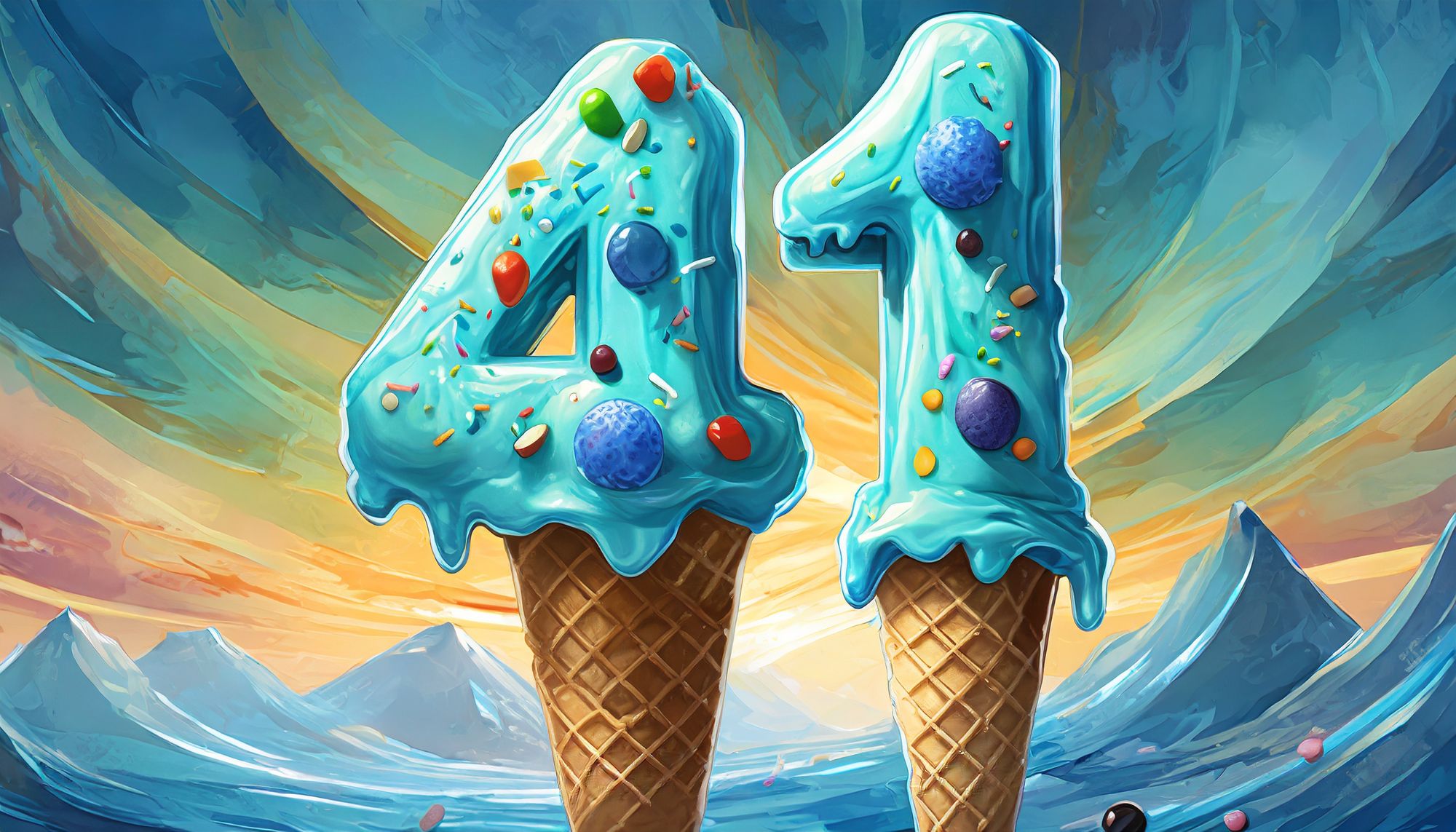 Thank you for joining me today as we review some homegrown cannabis, gifted by pancakenap alumni, Comrade Bubba.
Today, we'll explore his cultivation of Barney's Farm Blue Gelato 41. We'll examine the visual aspects and taste of the offering. After a quick appreciation, we'll conclude our review.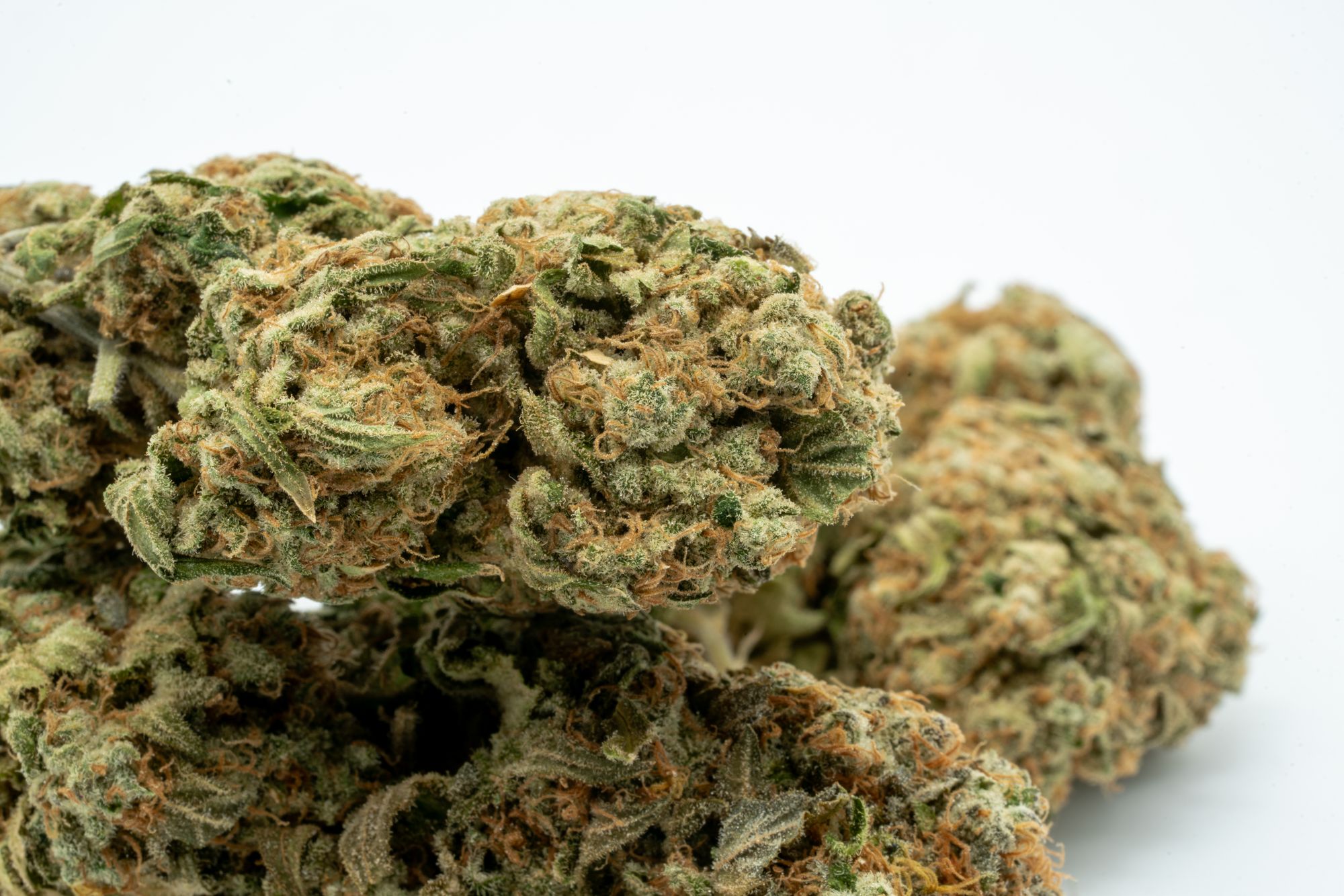 Barney's Farms' Blue Gelato #41
Barney's Farm introduces this strain as a "sensational, blueberry cross," resulting from the fusion of Blueberry, Thin Mint Girl Scout Cookies, and Sunset Sherbert. The flowering period spans 9 to 10 weeks, and when cultivated outdoors, it reaches a height of almost 2 meters, with harvest completion in October.
Uncertain about the role of Gelato #41 in the breeding process, I ponder whether Barney's Farm crossed both parent strains mentioned earlier or if they bred Blueberry with Gelato #41, which itself has the Thin Mint GSC x Sunset Sherbert lineage.
Visuals
The buds are thick and longitudinal shaped. Some violet colour compliments the deep green and orange stigma beneath a hefty mix of trichomes.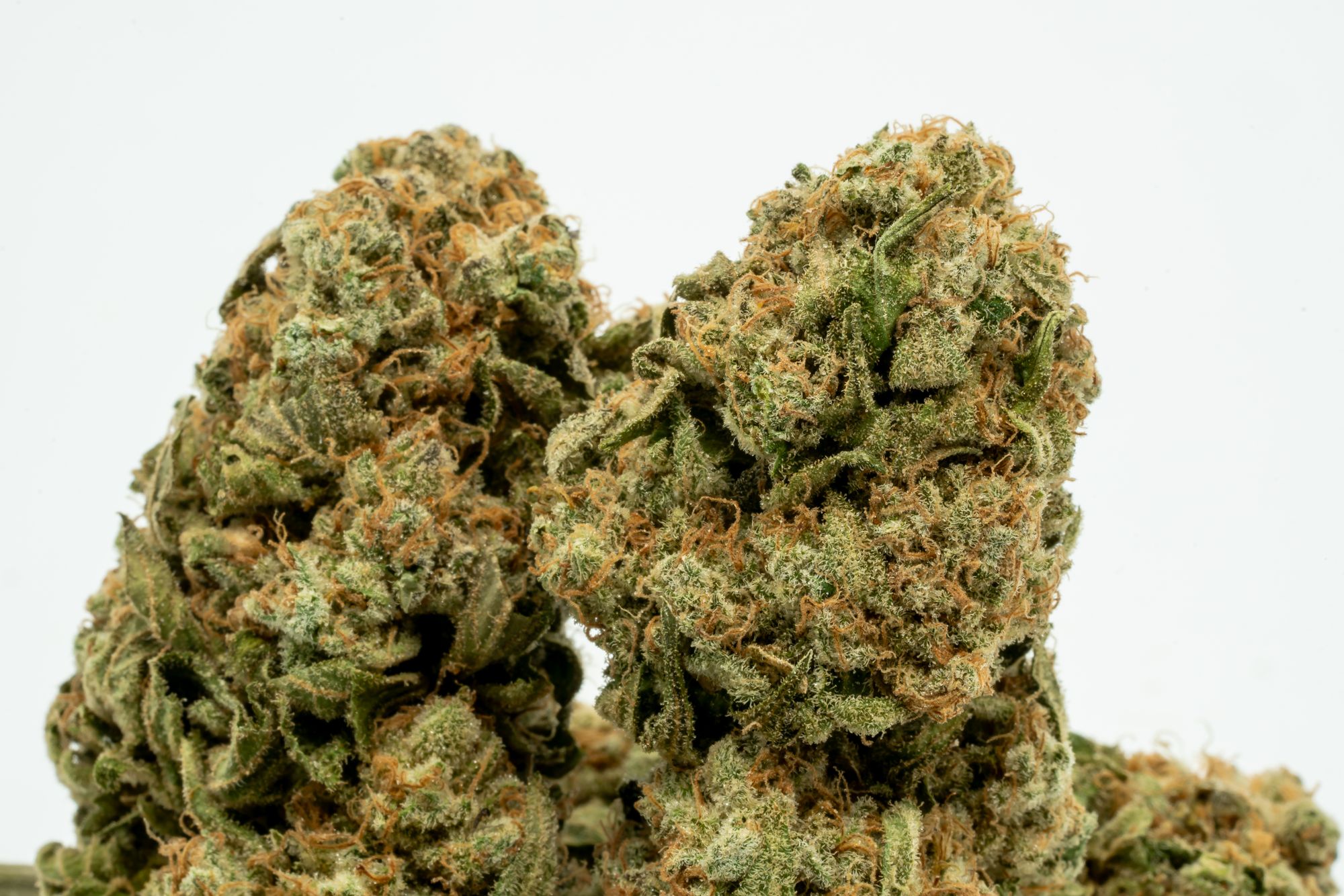 Scent
The aroma is a delightful blend of creamy and earthy notes with a sweet minty top layer, imparting a cool and bouncy character.
Taste
The flavor profile is irresistibly sweet, accompanied by a subtle fruity undertone that takes a back seat to the creamy earthiness, creating a well-rounded profile. The overall character is exceptionally friendly, lacking the aggressive gas tastes often found in similar strains.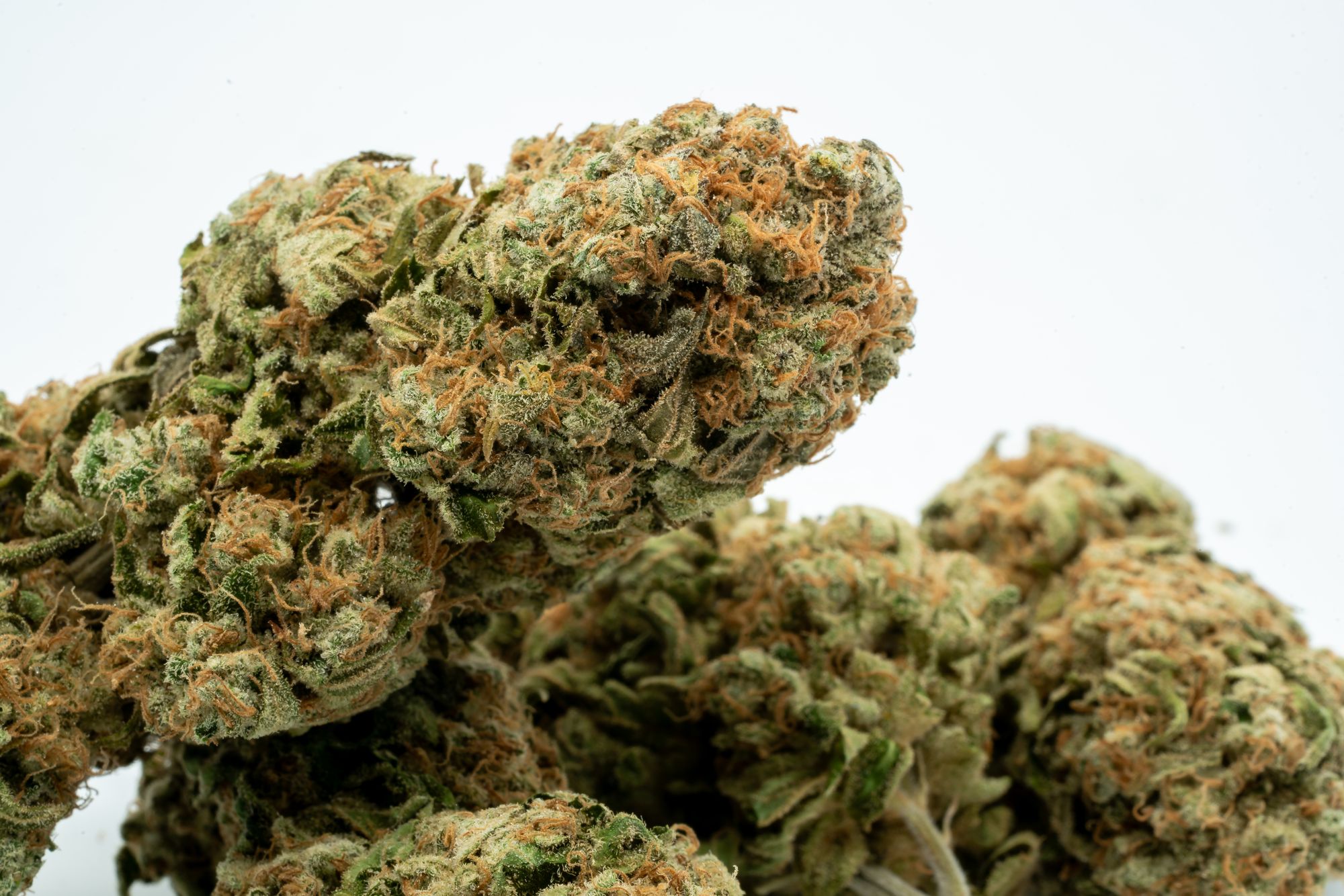 Thanks
Gratitude to Comrade Bubba for generously sharing insights into his 2023 homegrown cannabis cultivation. For more, revisit his earlier submission featuring Archive Seeds, Dank Dough.