Squid Pants' Blue Dream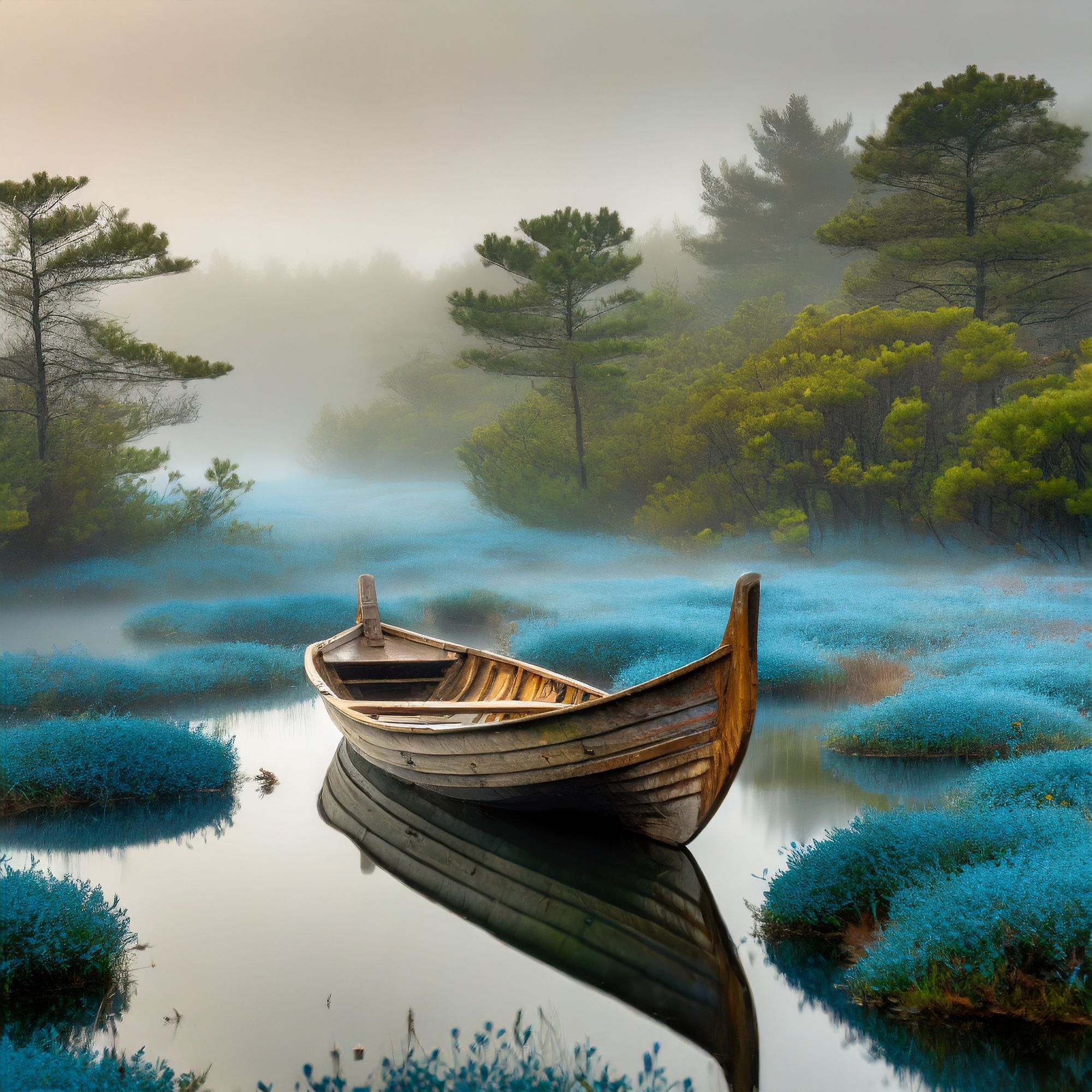 Squid Pants and I have been engaged in a long-standing weed exchange. He maintains a small-scale garden, and with each harvest, he generously shares a portion of his yield with me. In return, I reciprocate in kind. Over time, I've come to appreciate the consistent quality of his cannabis, particularly the impeccable curing process he employs. His flowers serve as a prime example of what well-cured cannabis should be, and his offerings usually set the bar for quality in my collection.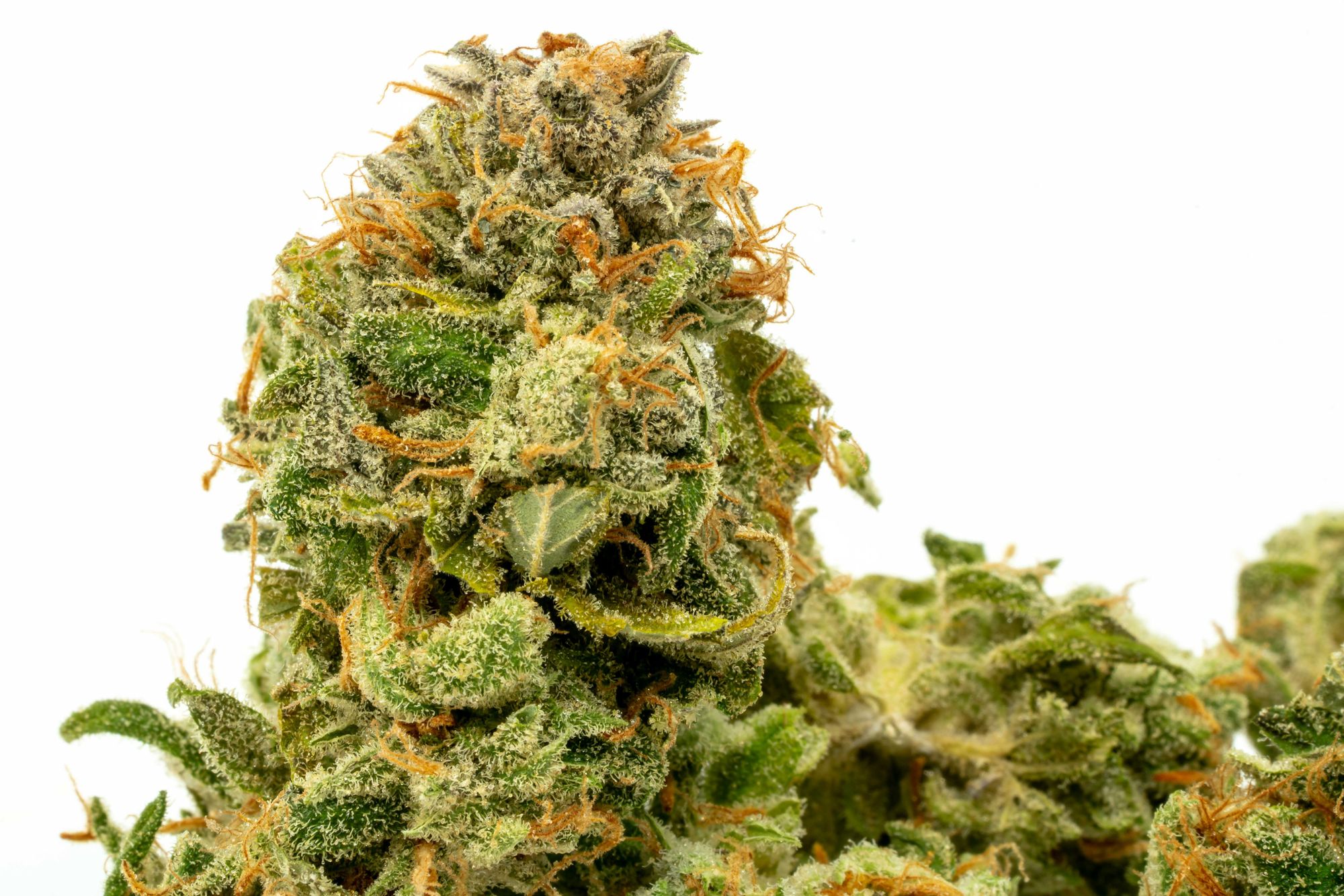 Take, for instance, this Blue Dream strain. The bud structure may lean towards a slightly looser composition, and the visible evidence of this is apparent in the trim, which tends to be a bit leafier than other varieties. However, what it may lack in aesthetics, it more than compensates for with an extraordinary olfactory experience. The scent is exceptional, surpassing any visual imperfections. Even when compared to Blue Dream strains purchased from retail stores, the aroma stands out.
Now, let's delve deeper into its examination.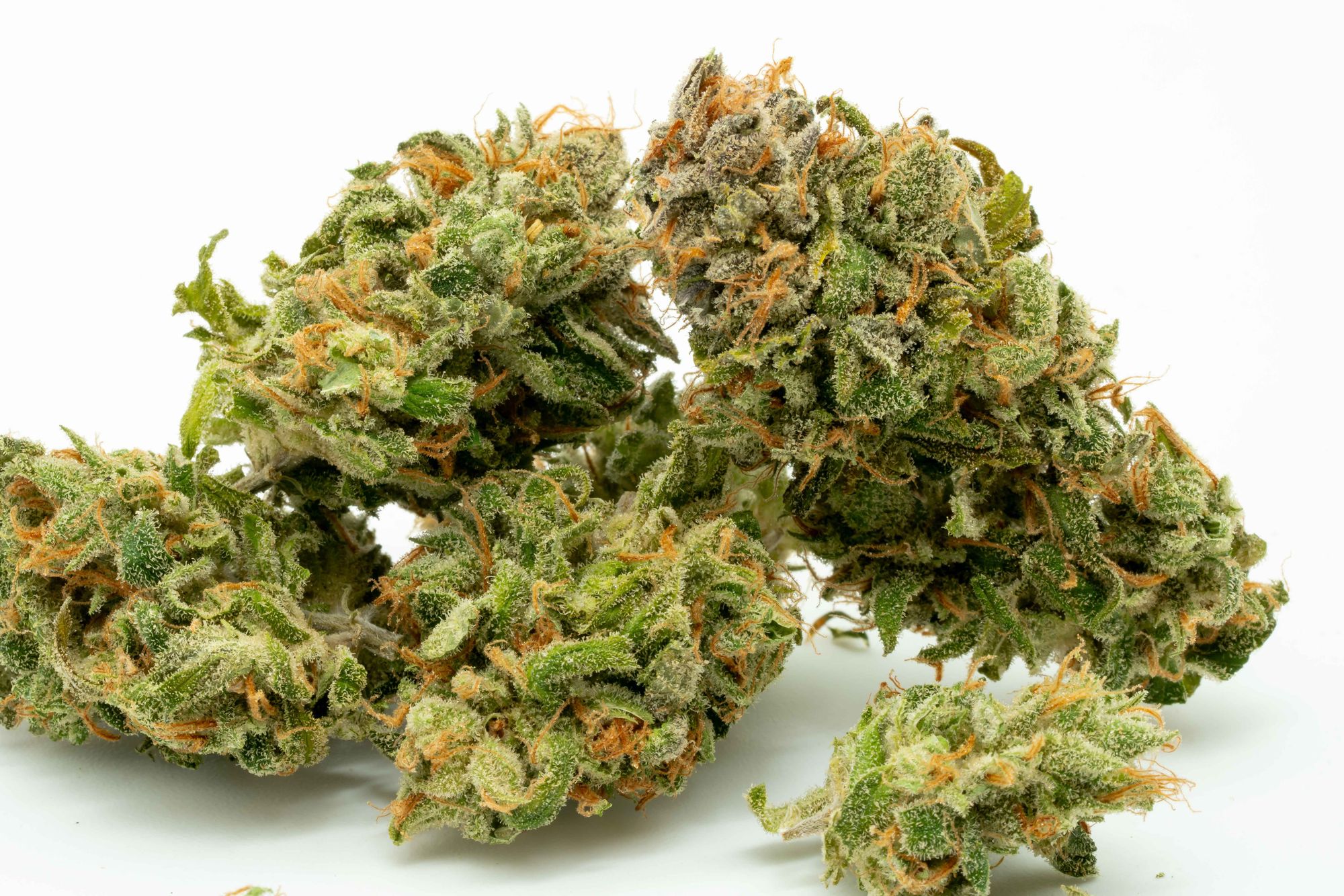 As for this particular cultivar, Squid Pants has grown it many times before and gifted clones to friends who have also cultivated it. So, this is a plant I've seen Squid Pants grow numerous times, as well as others. I find it to be more expressive of dark berry notes with some chocolaty earthiness. However, this time, it leans more towards a hazy taste, which was intriguing as it deviates from its historically non-traditional profile.
Lineage
Blue Dream is Super Silver Haze x Blueberry. Squid Pants grows the Humboldt Seed Organization version.
Visuals
Buds display a range of colors from vibrant green to deep purple, covered in a substantial layer of trichomes. They exhibit a longitudinal shape.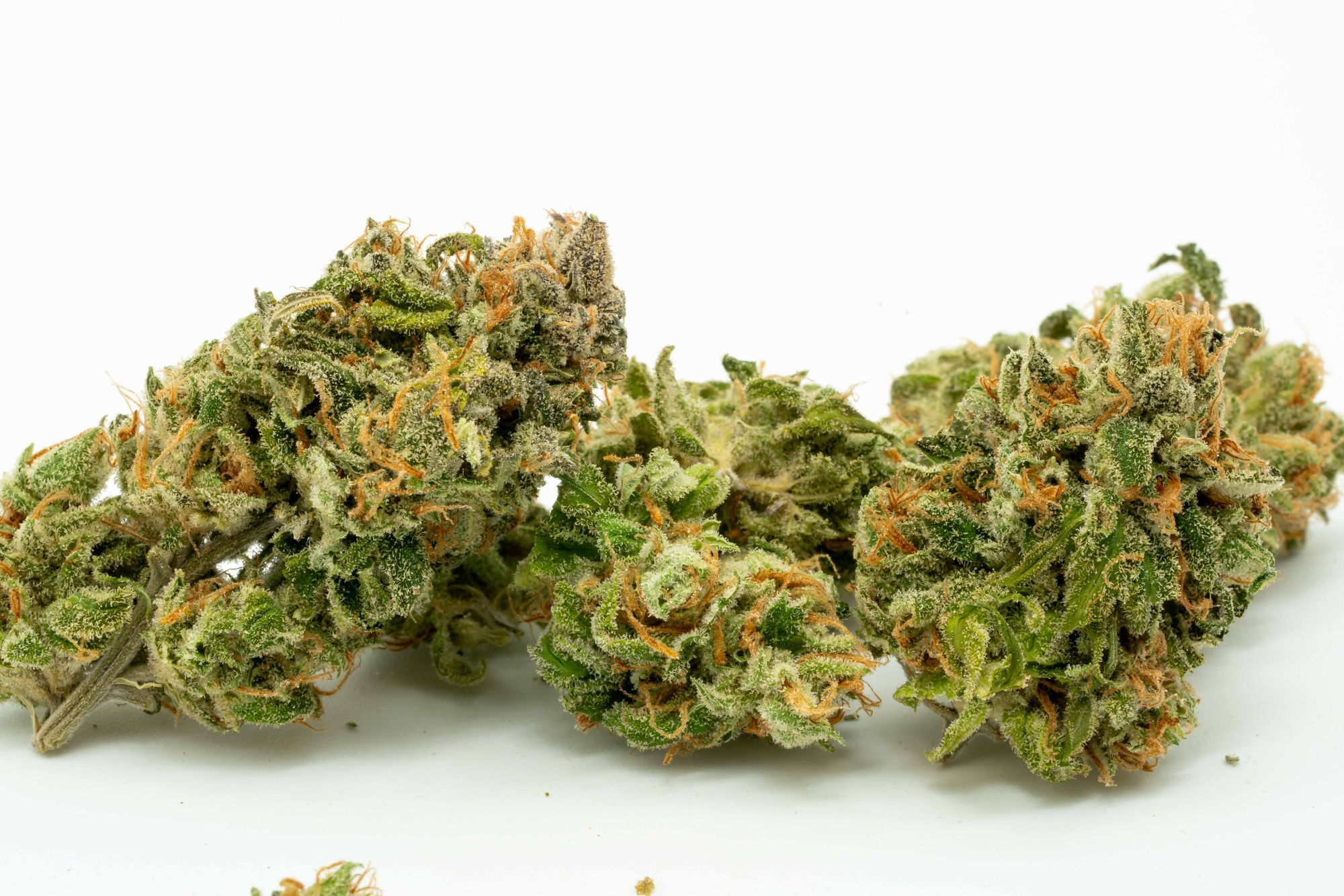 Scents
The unground bud emits scents of bright woodsy berry, and grinding it releases a richer berry aroma with a pleasant touch of citrus tartness. The overall character is bright and upbeat, thanks to the sweet berry tones.
Taste
When it comes to taste, the woodsy notes come forth, but they don't overshadow the blueberry essence; instead, they add a subtle dryness. The finish is marked by vibrant fruitiness with citrus overtones. Interestingly, the hazy wood tones become more prominent with vaporization, adding a delightful dimension to what is primarily a fruit-centered flavour profile.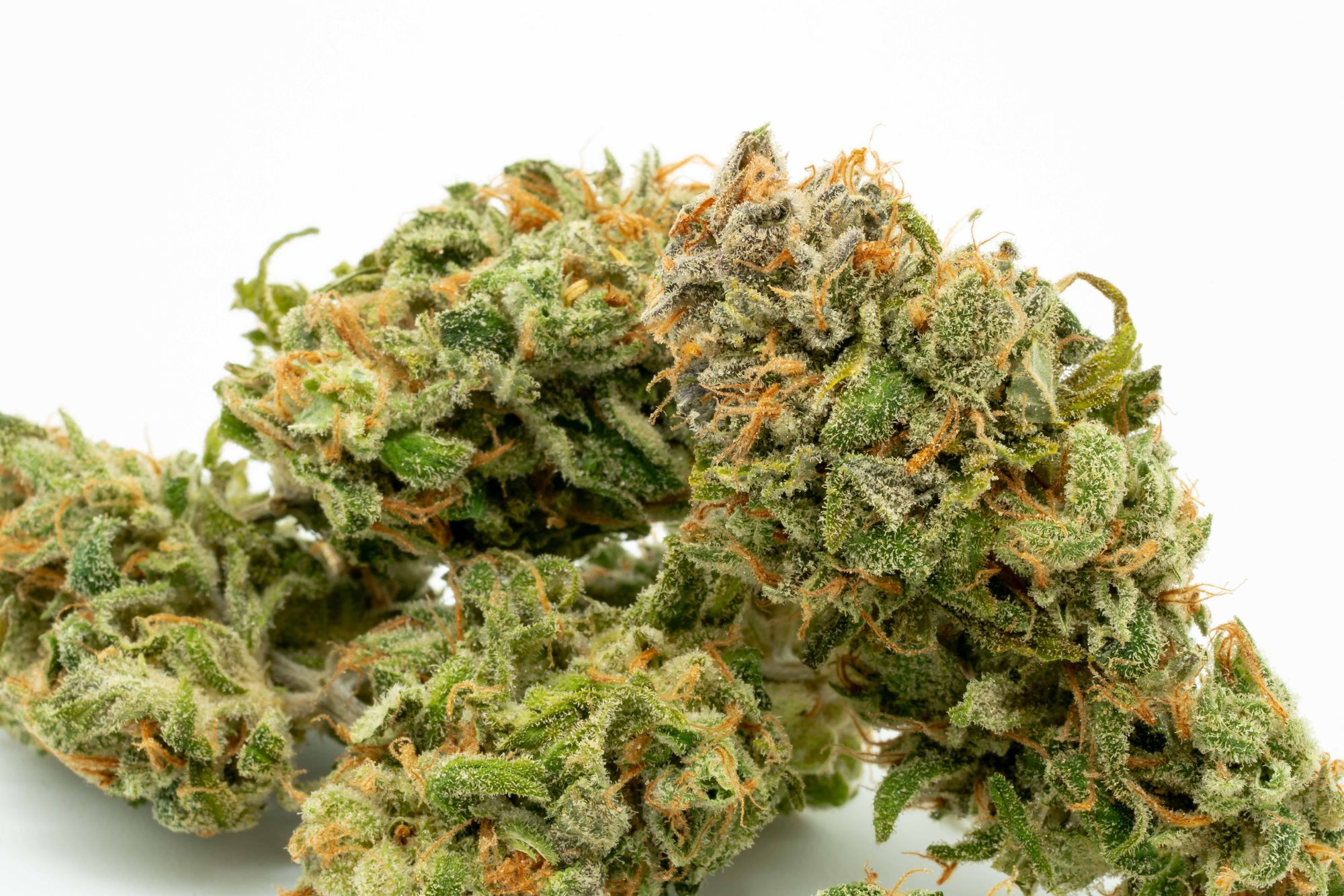 Thanks
Thanks to Squid Pants for sending this in!