Edison Cookieberry OG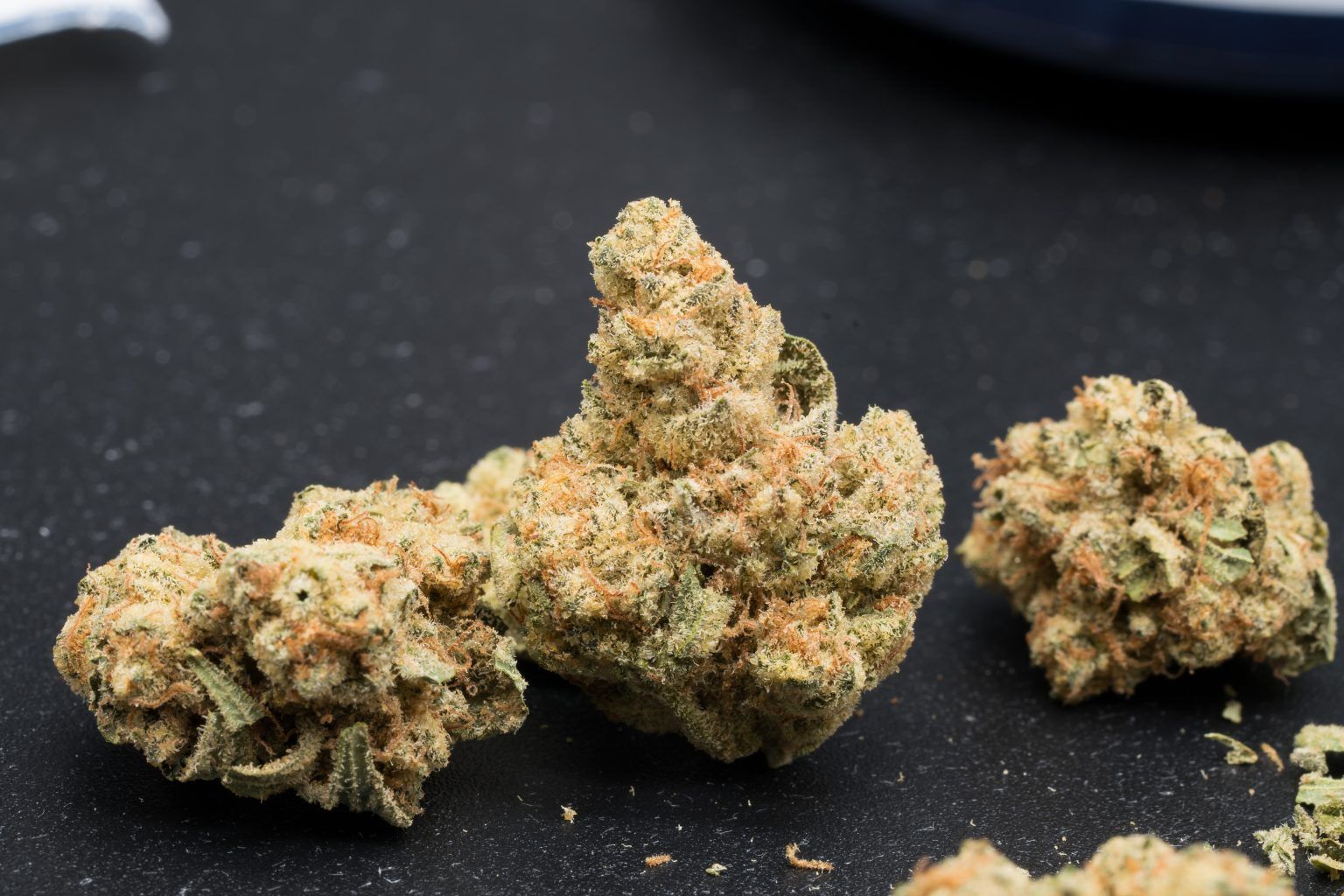 Hello, pancakenap here as your reviewer today. We're looking at an Ethos bred offering produced by Organigram, sold as Edison Cookieberry OG.
INTRODUCTION
Bought this one at Value Buds one day when I was targeting offerings from larger producers. That day I purchased something from Aphria, Aurora and this was the other big brand I wanted, Organigram.
PRICE
Price ($26.97) was midway in the range between the active high side of the market ($30+/3.5g) and Pure SunFarms territory (~$20/3.5g). Having seen it I wouldn't relate that it's an overly attractive price point for this product.
BREEDER
Genetics is probably the selling point of this offering. Ethos is the breeder and the cultivar is actually named Candy Store.
The other small bit that's notable is the lineage on the side of the bottle. I'm unfamiliar with the lineage, and I don't follow Ethos bred varieties, but reading their name on the side of the bottle carried some weight with me just because it was recognizable.
SUMMARY
By my eye, quality is mid-range (just below average) and price is just above the mid range. It has an attractive strain name. The offering isn't really favourable to the consumer but with respect to the sea of big box cannabis available I think this stands out a bit.