Mint Trip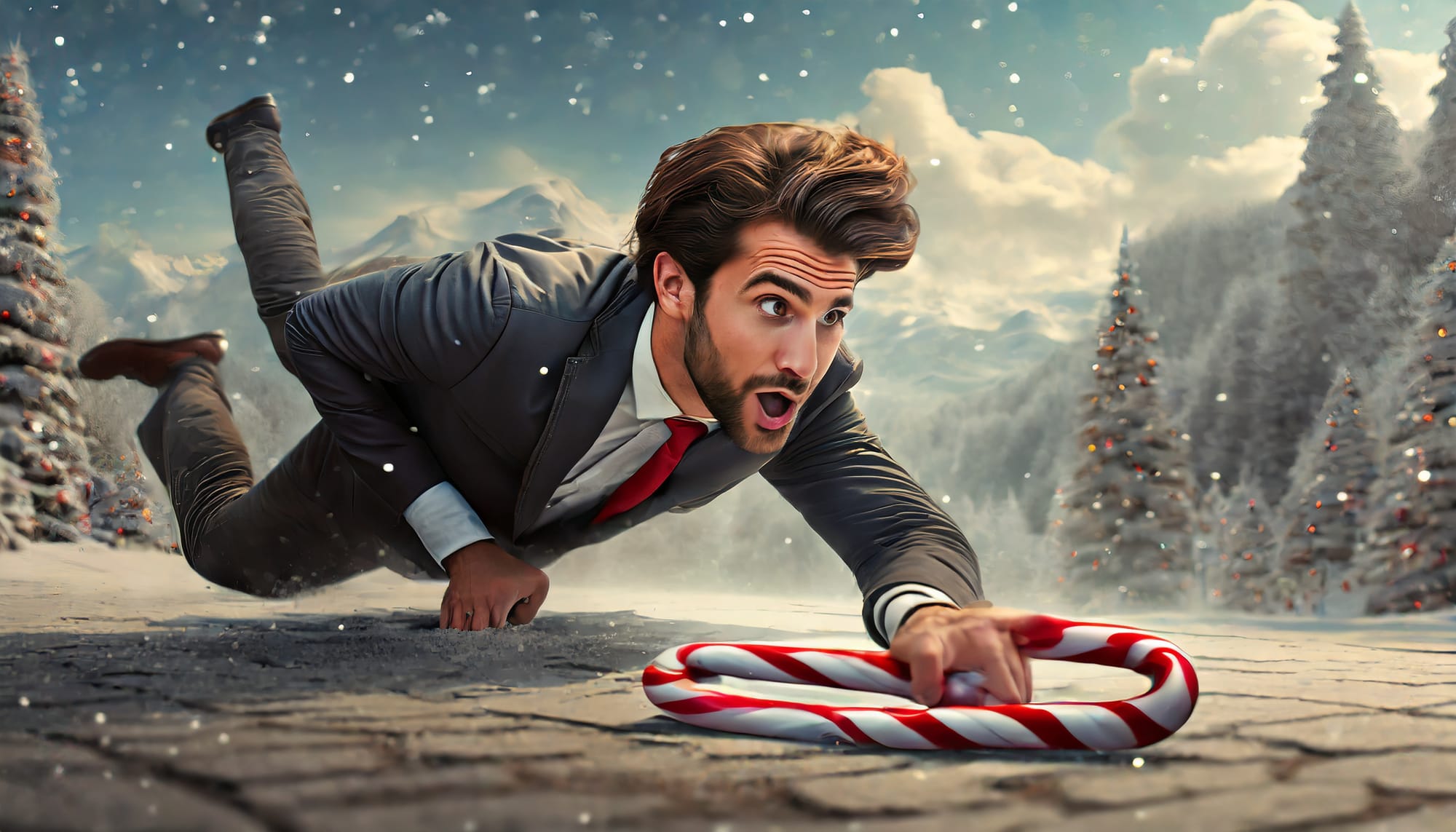 Hey pancakenap here with you today going over some good old home grown cannabis gifted to me by a fellow Canadian grower.
We're looking at Lucky 13's Mint Trip. Let's get right to it.
GROWER
LOCATION
Indoor
CULTIVAR
Mint Trip
LINEAGE
Thin Mint Girl Scout Cookies x Pakistani Chitral Kush
BREEDER
Lucky 13
VISUALS
Tight buds with purple colouring. Hybrid shape with interesting surface detail.
SCENT
Gassy pine with oily edges.
TASTE
Sweet resin with pine flare and doughy wake. Character is very perky. Has a nice candied earth aftertaste with hints of resin.
SUMMARY
Loved the flavour profile here and the aroma gives no hints on what's in store.
ASIDES
This is the second time we've seen a variety bred by Lucky 13. Check back to HotCarld's grow of Lucky 13's Pineapple Poundcake for more of their stuff.
THANKS
Big thanks to Dre for providing the cannabis for this review. Check back for more of their stuff!