Pineapple Buds Pineapple Party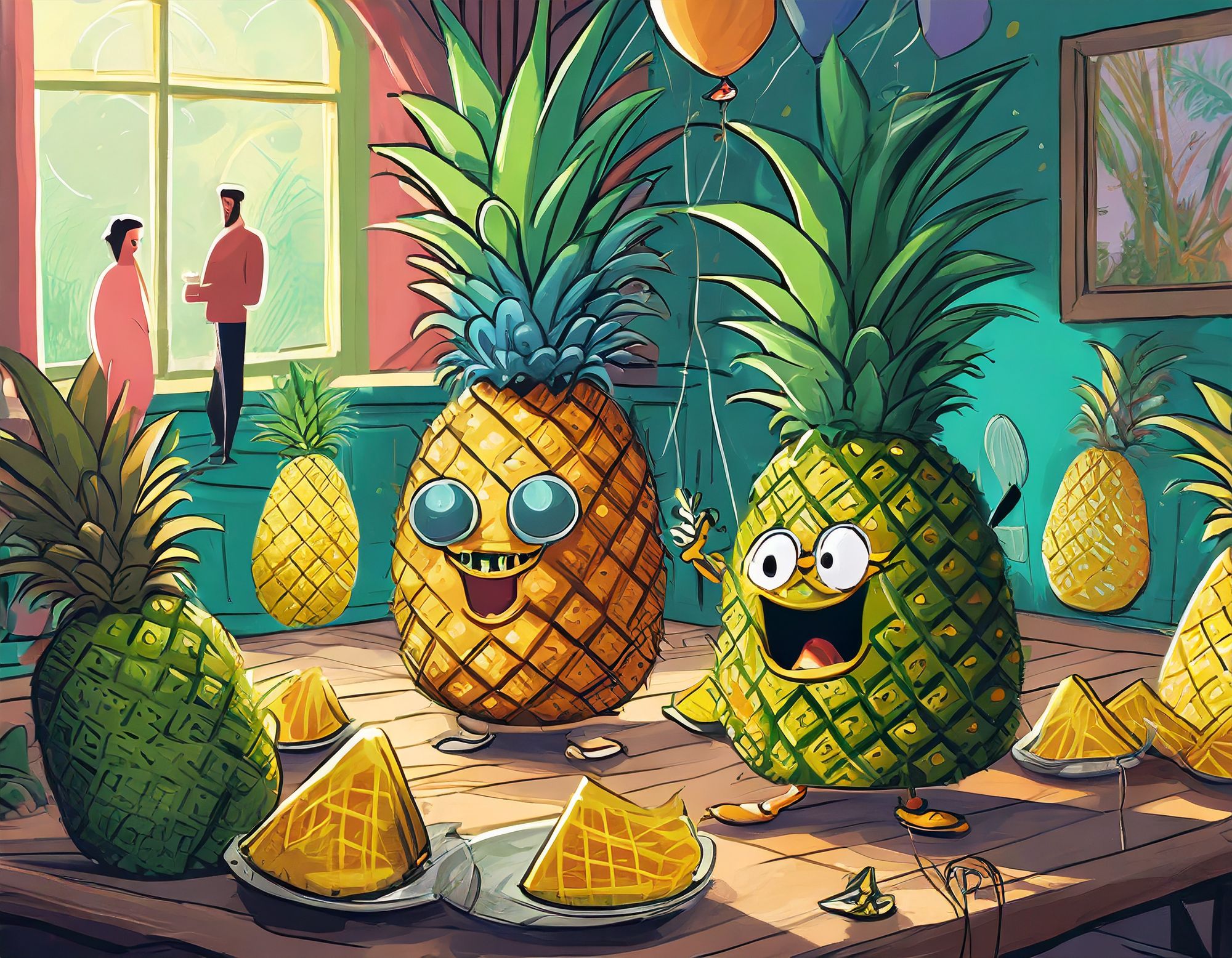 Hey pancakenap here, attending the Pineapple Buds Pineapple Party.
Big pineapple fan here. That's one thing I need to get out there. I love it. Love the flavour, the texture. Love how juicy it is and how fibrous it can be. I even like the preparation. Love the word. Sometimes I call it apple of the pine. An admission that makes me seem like a bit of a weirdo, surely, but I do not care about judgement when I have pineapple to consider. Anyhow, it's a potential bias for this review. Pineapple is a concern of mine and when I like it, I tend to like it a lot.
Here are the relevant bits of this review:
This is a Cheetah Piss cross that comes out tasting like an Ice Cream Cake spoiled by uric stringency. The flavours have an allure but aren't redefining.
The flowers looked good generally but contained numerous visual detractions at the detailed level.
Pineapple Pez. I wasn't sure if this was an unknown cross that includes Pez or something else altogether.
REQUEST FROM VENDOR FOR REVIEW
Canna Cabana has an automated email that goes out for certain items requesting a review. I suspect they're requesting reviews for certain items, but it could be random too, I'm not entirely sure. Anyhow, this product was one of the two they've requested feedback about, over 10 or so purchases made that year. The other being Cookies Gary Payton.
SUMMARY
Despite the cosmetic flaws this cannabis is really likeable. Has the word pineapple in the name, twice. The flavour is classic Ice Cream Cake twisted up with a pissy sulphur that makes it pretty interesting. I googled around for a bit trying to find a breeder on this. It could be something Pineapple Buds created themselves or you fooled me.