Squid Pants' OG Kush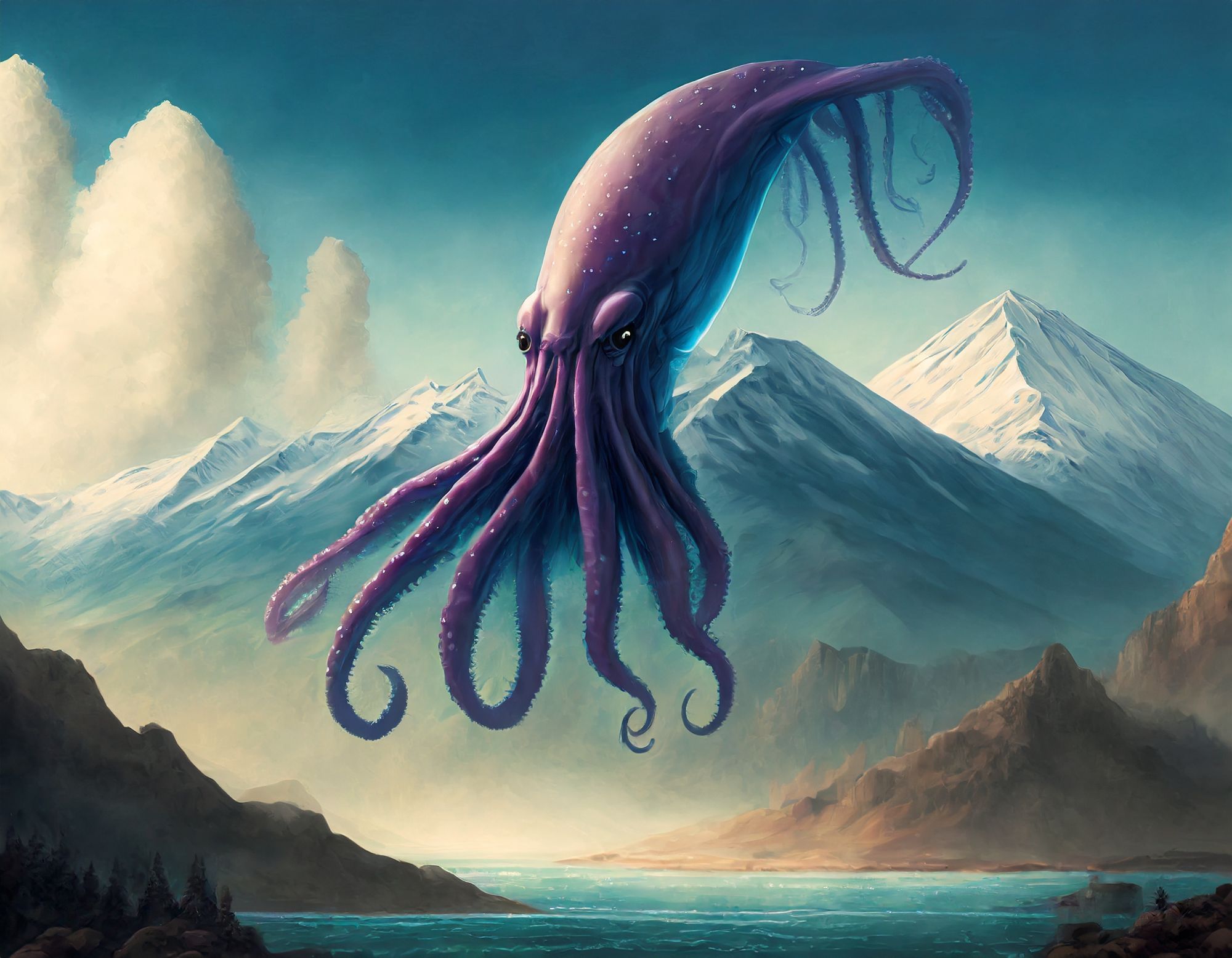 Hey pancakenap here, looking at Squid Pant's grow of Dinafem's OG Kush.
Lineage
Many plants are called OG Kush. HSO gives the lineage for their version of OG Kush as OG Kush x OG Kush. Seedfinder speculates it the Lemon Thai, Afghani composition with Chemdawg, which is a fairly common, but vague description of the lineage.
Visuals
This is seeded flower, grown with a selfed Green Cush. So you'll notice the seeds in the bud.
I'd call the colouring of the flower fairly regular.
Smell
Smell is bright fruity pine, with minty spices that translate to the earths, which are less expressive in this profile. Most of the attention is brought towards the fruit pine  mixture.
Taste
Dank fruit is central in the tastes, with the spiced pine notes playing secondary. The fruits tend to interpret with a gassy pool cleaner tone which graces the topside of the profile. Notes of hashy earths round out the bottom of the profile, but not enough to pull the centre away from the fruit/pine mixture. The fruit aspects fade with use, revealing a more traditional OG Kush taste.
Thanks
I never get tired of seeing OG Kush. Thanks to Squid Pant's for sending this one over.  
Check back to Squid Pant's Green Kush hash or Green Cush flower for more from this particular grow.