Deep Space Xpress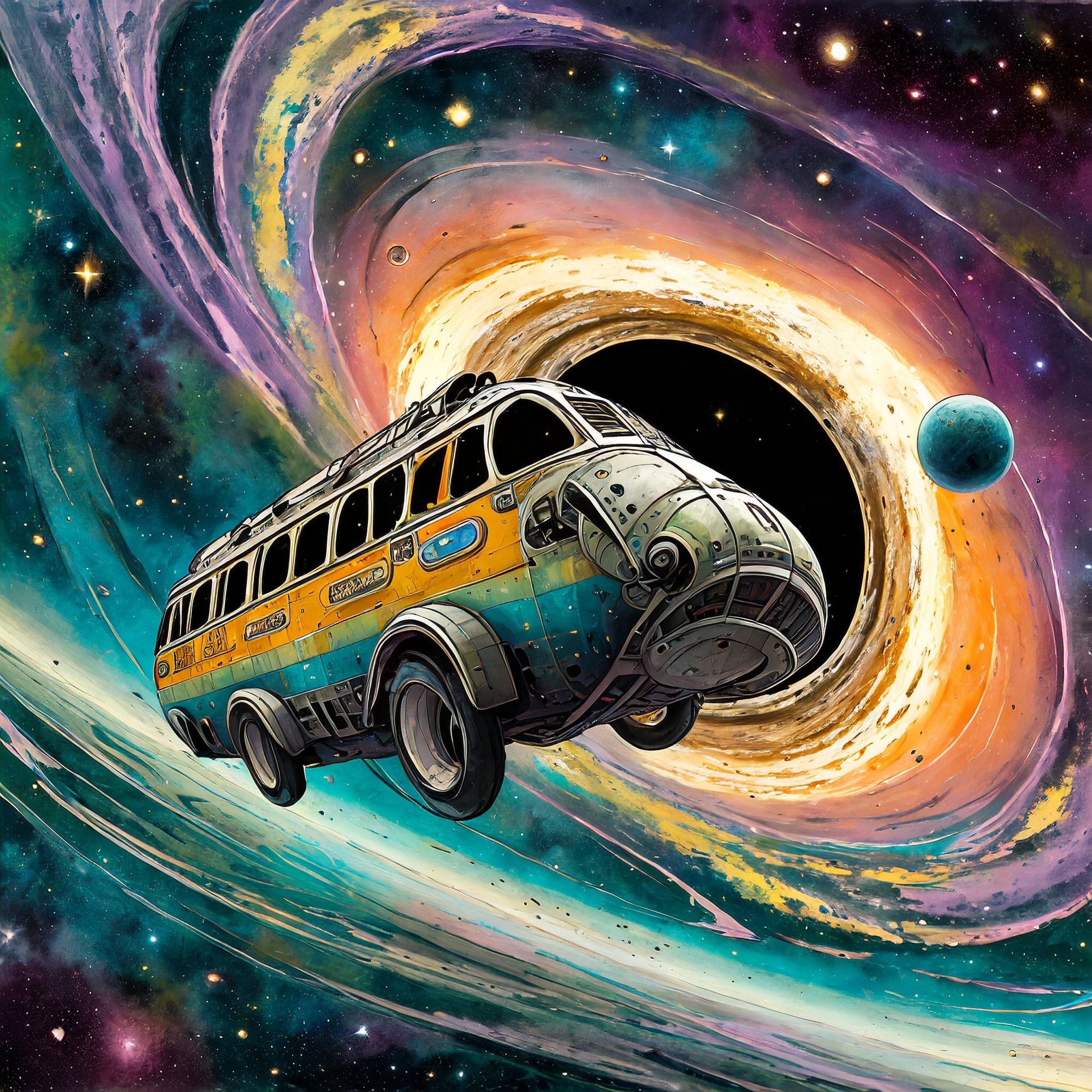 Hey pancakenap here, hope I got this product name right: Deep Space Xpress. Is that it? Or is it Cannabis-Infused Gummy by Deep Space Xpress? I don't know. Producer in the fine print is Supreme Cannabis, so that's the party responsible. This is a Canopy-owned brand I believe.
Purchase Stats
Bought this one at Canna Cabana for $6.31, with the $2.68 discount from the market price, as stated by Canna Cabana. Who is paying $9.19 for a 10mg gummy? Maybe some people. Bet they don't come back though. Pack date was in June 2022. Dried cannabis equivalent is 0.33g. I review this product mid-October and write this post late in October.
Ingredients
Sugar (sugar, com syrup). Water,  citric acid, Pectin, Sodium citrate, Modified coconut oil and modified palm kermel oil (medium-chain triglycerides), Cannabis extract, Gluconic acid, Ascorbic acid, Sodium benzoate, Titanium dioxide, Erythrosine, Brilliant Blue FCF, Natural favours. May contain: Peanuts, tree nuts, wheat, eggs, soy, sulphites.
Dietetic Run Down
I showed the ingredients list to a Registered Dietician. Here are their comments:
15 ingredients + 'natural flavours'
Sugar, no artificial sweetener
Artificial colours: erythrosine, brilliant blue
Titanium dioxide to whiten/brighten color
Natural flavour but unidentified
A number of preservatives: citric acid, ascorbic acid, sodium benzoate
Sodium citrate is anticoagulant and flavour
Gluconic acid is an electrolyte supplement maintaining cation-anion balance
Pectin to gel
Flavour
I'd say this tastes like a bottle cap. If you remember those pressed-powder bottle cap candy, this cola tastes akin to those. I thought there was a cannabis taste, but it's very slight.
Visuals
The gummy is covered in some amphipathic liquid. It looks wet, like it was in someone else's mouth. That's the most noticeable feature. You also might notice it is purple.
Shape is flat donut or torus. Somewhat annoying; there is no clear pass-through in the gummy's centre. Why go to the trouble of doing a donut if you're going to be sloppy about it?
Summary
Tough to sell a single gummy for a comparatively expensive price. I liked the bottle cap cola flavour but didn't see a single reason why you'd pay more for this gummy. Many other brands offer a 10mg THC gummy product around $4-5. Often these products come with 4 or 5 gummies. Most of them don't look wet when they come out of the package.