Edison Hollywood OG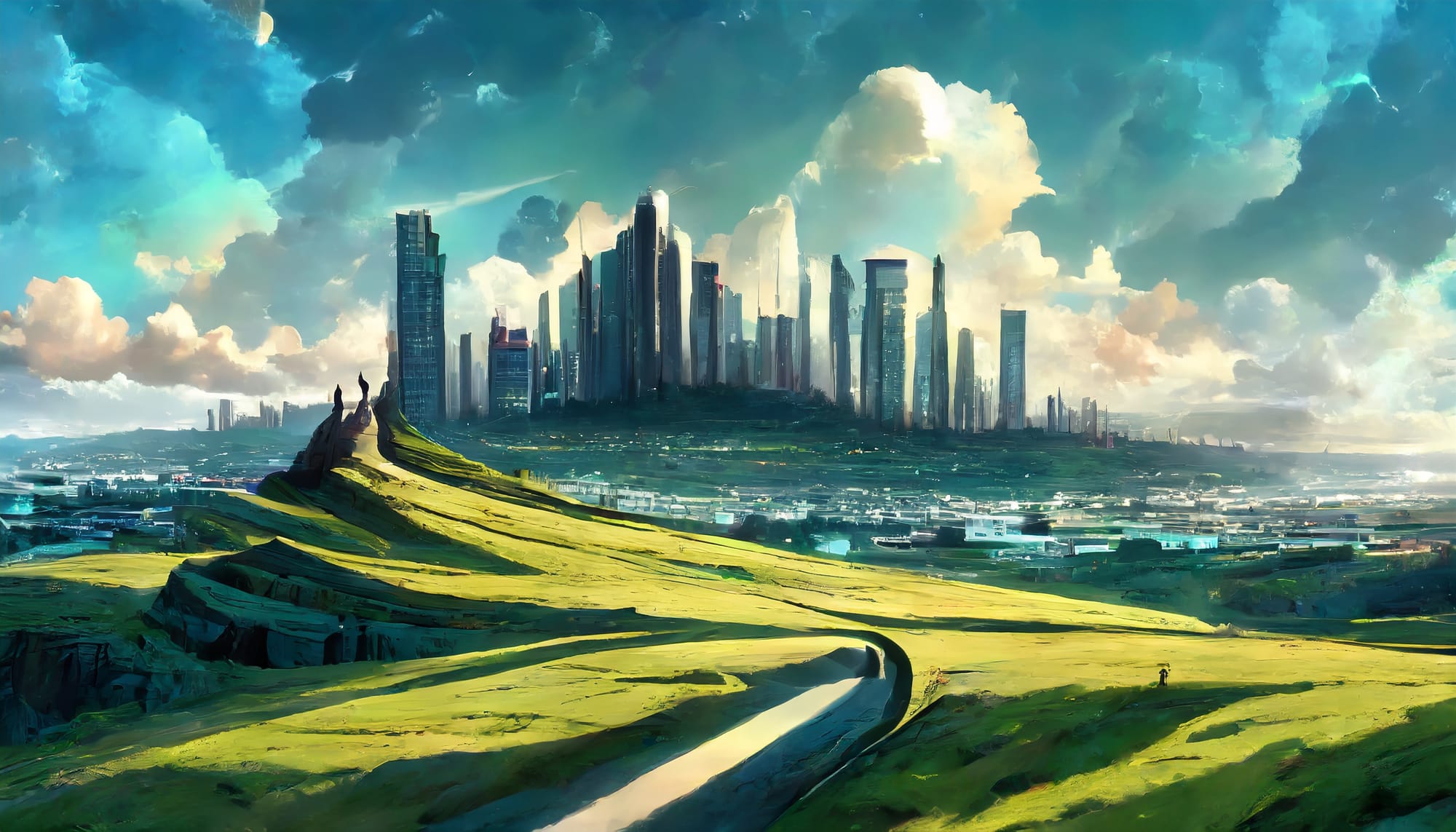 Hey pancakenap here, doing a single gram of Edison Hollywood OG.
INTRODUCTION
Bought this one at Value Buds one day when I'm looking to buy some cannabis from larger producers. I make the order through Value Buds online system to speed up the retail experience. At the counter I ask the bud tender to make a recommendation for something that I can add to the order. I say that I'm aware that Sundial has some ownership of Value Buds so I ask if she could recommend anything from them.
The bud tender was pretty honest, saying she wouldn't recommend any Palmetto or Top Leaf but she would recommend what we review today Edison's Hollywood OG. The move earned some trust with me but remember we are at a Value Buds at the outskirts of Calgary, Alberta. I've been back a handful of times but have never seen the same bud tender there twice.
PRICE
Price was $9 for the single gram. The price point is unattractive but probably gets a pass in this package size. You'll read below we've calculated the average price across all package sizes but haven't included the product type, so the average shown includes some of Squid Pants' 1g vape carts and stuff. I'm still on the fence if it's worth going back to fix.
SUMMARY
Quality was mid-range here. I rated it 10% below average. Low side C. Not bad, but not good. Edison used to put out something called 'City Lights' which was a Critical OG Kush, I'd guess the Barney's version. This Hollywood OG didn't surpass my memory of that, which was modest.