Gems by Up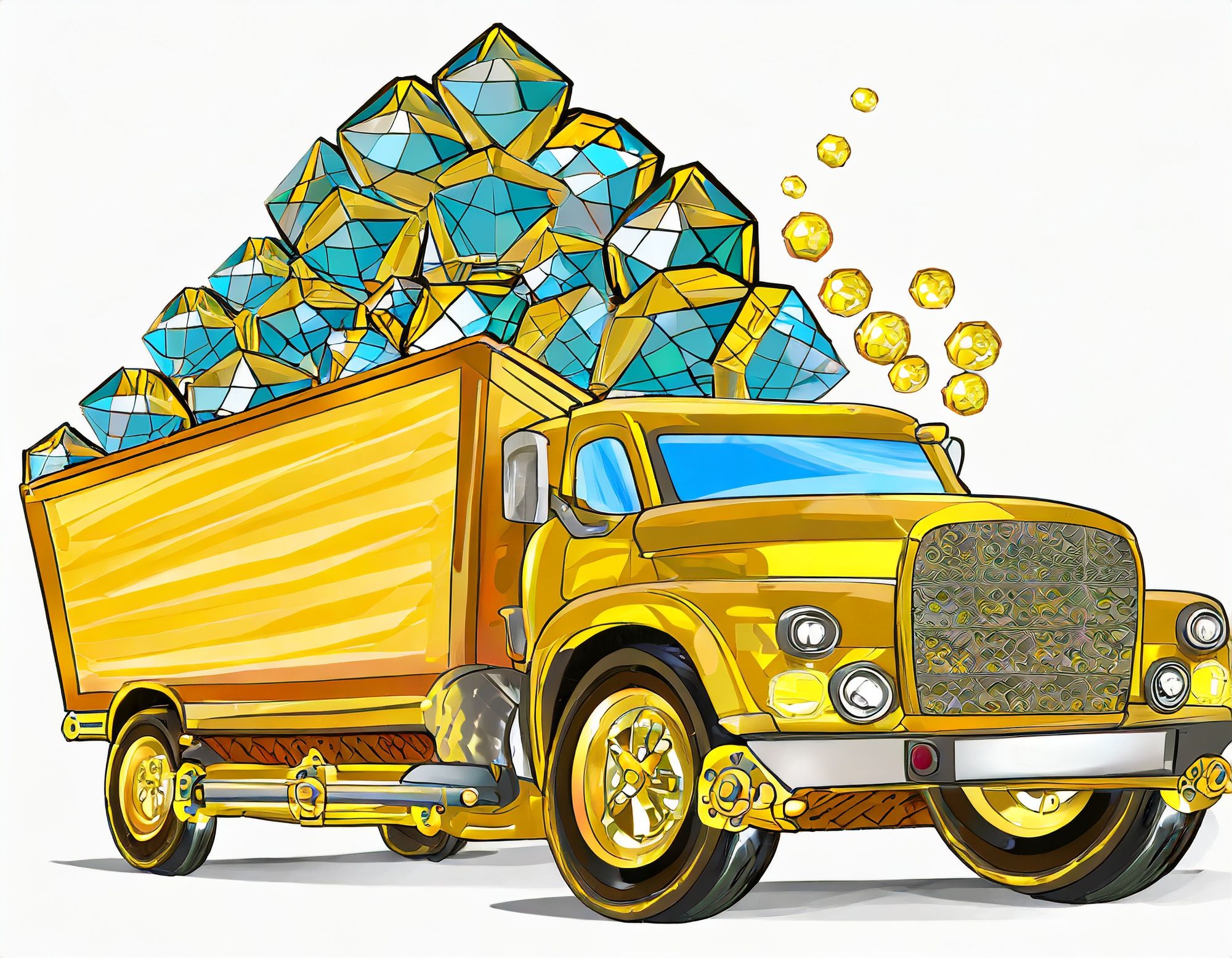 Going to look at another Up offering today.
We've looked at Up offering previously, it was called Moon and I found it to be more Waning Crescent than Waxing Gibbons. We'll see how we do here.
The one we look at today is called Gems. The entire Up line seems to be renamed versions of existing cultivars or maybe something new. Either way, I can't track their stuff back to the traditional market, which I find a bit of a downer, but it may not detract from your experience.
The vendor describes Gems as sativa dominant, greenhouse grown, with 'impressive buds covered with white crystal capped trichomes' and we're expecting a 'fruity' aroma.
Nerolidol is the dominant terpene in Gems (53.5%), beta-caryophyllene (19%) and alpha pinene (16.2%) make up the secondary and tertiary terpenes, with the 'other' category occupying a respectable 11.3% of the pie.
Active content ranges from 10-18% THC on this listing, with half a percent CBD on average. The package we review arrived with 12.6% THC, towards the lower end of the spectrum.
Packaging date was last fall, November 14 2018 and we review this product 209 days later. I'm not a Geologist but I do know that gems form over a long period of time.
Visuals are disappointing from this one gram package. Buds are small, would be good size if they were actual gems but for cannabis, they're tiny. We have some hybrid-like morphology here but most buds are small crumbs.
Moisture content is lacking, the buds are brittle. They're small, and can be crushed to dust with little force.
We saw last time that Up's Moon has a lot of seeds in it. Same here with Gems, it's loaded with small seeds about 1mm in diameter.
Scent of these flowers are floral, boosted by the warm woods at the base of the profile. Presence is slight, easily detectable but doesn't come close to filling the room by the most generous measure.
Heat brings the wood tones into the profile, overwhelming the florals. The woods become drier as the sweeter florals fade from the profile, which they do almost immediately. The character is dark, ambiguously so. Tastes are somewhat prominent, but somewhat bland.
Pronunciation is below average, but not largely. Longevity does a bit beter, the wood tones seem to last for multiple uses, becoming increasingly dry with each.
Price on this single gram was $12.95 from the store I purchased it from (albertacannabis.org). For this price I expect much more, both in size and olfaction. There's little value here, and it's surrounded by better options. I just reviewed Tweed's Chemdawg, quality was better for $0.50 less. 7ACRES Wappa, $1.00 less. Aprhia is slightly better quality, at least $2 less. Broken Coast is available for 15% more ($2).