Prairie Grass Bruce Banner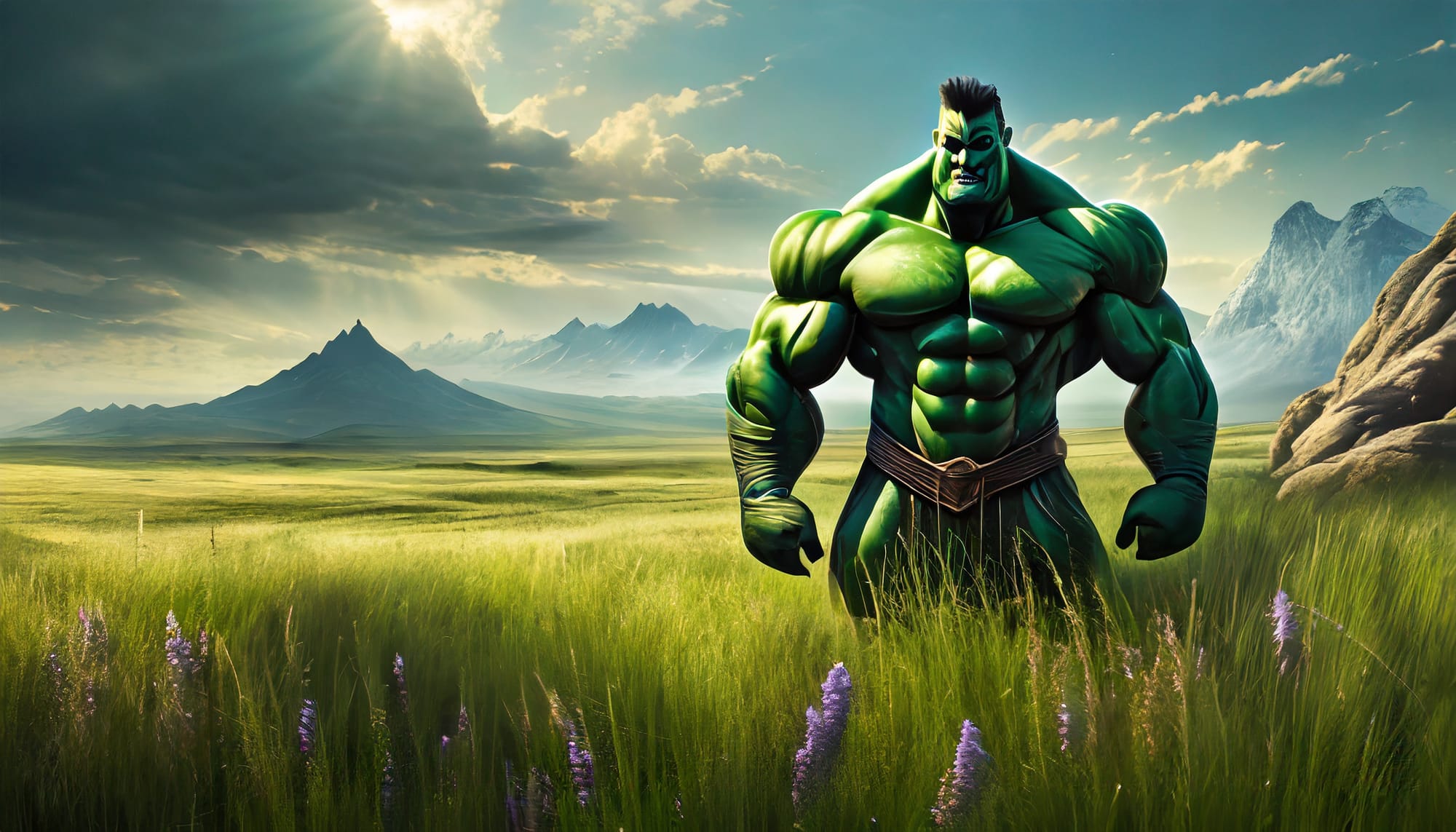 Hey pancakenap here, doing Prairie Grass' Bruce Banner, purchased through Shelter Market.
We review a 3.5g package here today. Price was in the $7's per gram, or under $30 for an eighth. The review is pretty standard for a product at that price point. We just run through the particulars, note the impressive dimension of taste and I make some rather benign, fence-sitting comments about value. To close, I show the graphic with the review stats, which may, or may not match up to the sentiments I've expressed here.
Let's get to it.
Visuals
Received a collection of medium sized buds with one or two smalls. Shape is okay enough, good surface detail. Colouring is typical orange on green. Looks hand trimmed and is acceptable. I called it good, but its probably right on the line.
Feel
Good feel
Scent
Crisp fruit that seems rather hollow, that connects to a cheesy herbal tone; interprets like fruity cheese. The profile is filling, and is fairly prominent.
Taste
Frontage on the taste is edged by sour fruit, which bridges to a cool gassy skunk tone. Peppery earths characterize the bottom of the profile, but it is largely occluded by the fruity gas top notes. With use in a vaporizer, the cheesy funk of the earths begins to come out.
Value
Very solid offering in the $7/g range, amongst the top half of competitors. Price leans into the value side, I'd say. Not sure if the quality was good enough to repeat if you weren't seeking Bruce Banner but this could be a reliable offering if no other options were available.