Acreage Pharms Western Sunset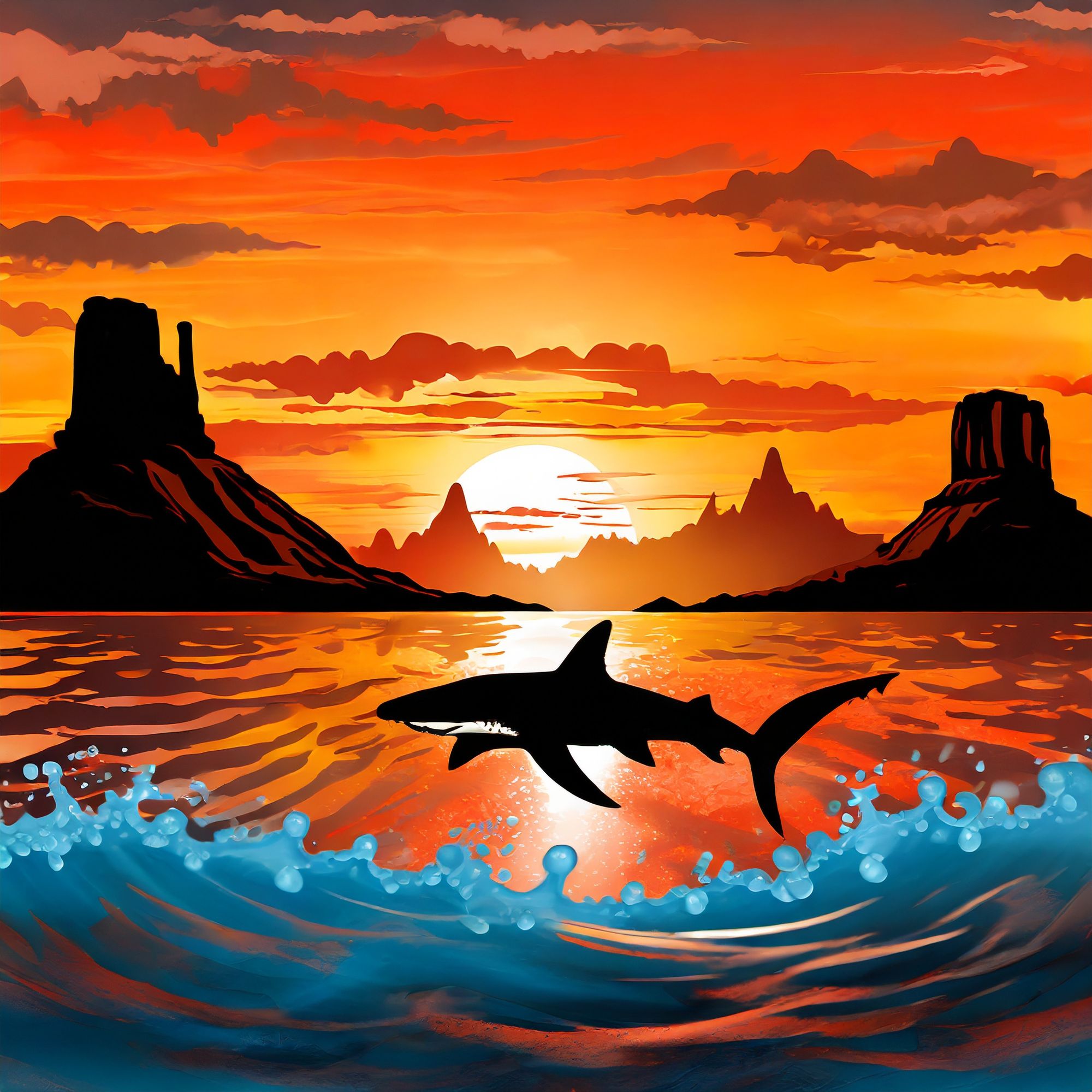 Acreage Pharms offers another low quality product above the market average price with their Shark Attack. Massively disappointing, Acreage Pharms' flower is beginning to define the worst value available in legal cannabis.
We previously reviewed Acreage Pharms Sour Kush, which was dry, unattractive and had the taste of pencil shavings. Now, Acreage Pharms trumps our previous experience with a new low in cannabis quality.  Let's dig through it, and then wash our hands thoroughly.
Structure for Shark Attack is small and scant. Quality is disturbingly low, on par with Aphria Jean Guy and the Alta Vie offerings. You know it before you even see it, you can touch the crumble through the packaging. Buds are small, dry, includes small amounts of shake and stem. It is a good example of bottom of the bag popcorn.
Flavour for Shark Attack is comically non-existent. There is some 'wetness' to detect but there is no flavour or scent here. There is nothing to distinguish this Shark Attack apart from other cultivars. There is nothing notable to discuss.
Shark Attack is a Dinafem cultivar, a White Widow crossed to a Super Skunk. Because Acreage Pharms' version lacks any quality or character, this cultivar is still on my list to try.
This Shark Attack is an unbelievable $13.45 per gram, I wouldn't even recommend paying $2-3 per gram for it. Beyond a doubt, it is of such poor quality, astute consumers should avoid it until the market matures.
Shark Attack marks the market bottom for me. We've done about 40 reviews since September 2018 and seen a lot of crappy cannabis. This Shark Attack is the worst of the worst so far. Welcome to rock bottom, take a moment to drink it in. We'll be back to Acreage Pharms, but with the expectation that they will present a new low in the definition of cannabis quality. And I, lover of trainwrecks, am really looking forward to what comes next.
Alright, this was really bad, can't get any worse from here right? Probably not. Next, we'll move on to ABCann's version of another Paradise cultivar, Spoetnik.