Mendoz Stomper x Sunset Sherbet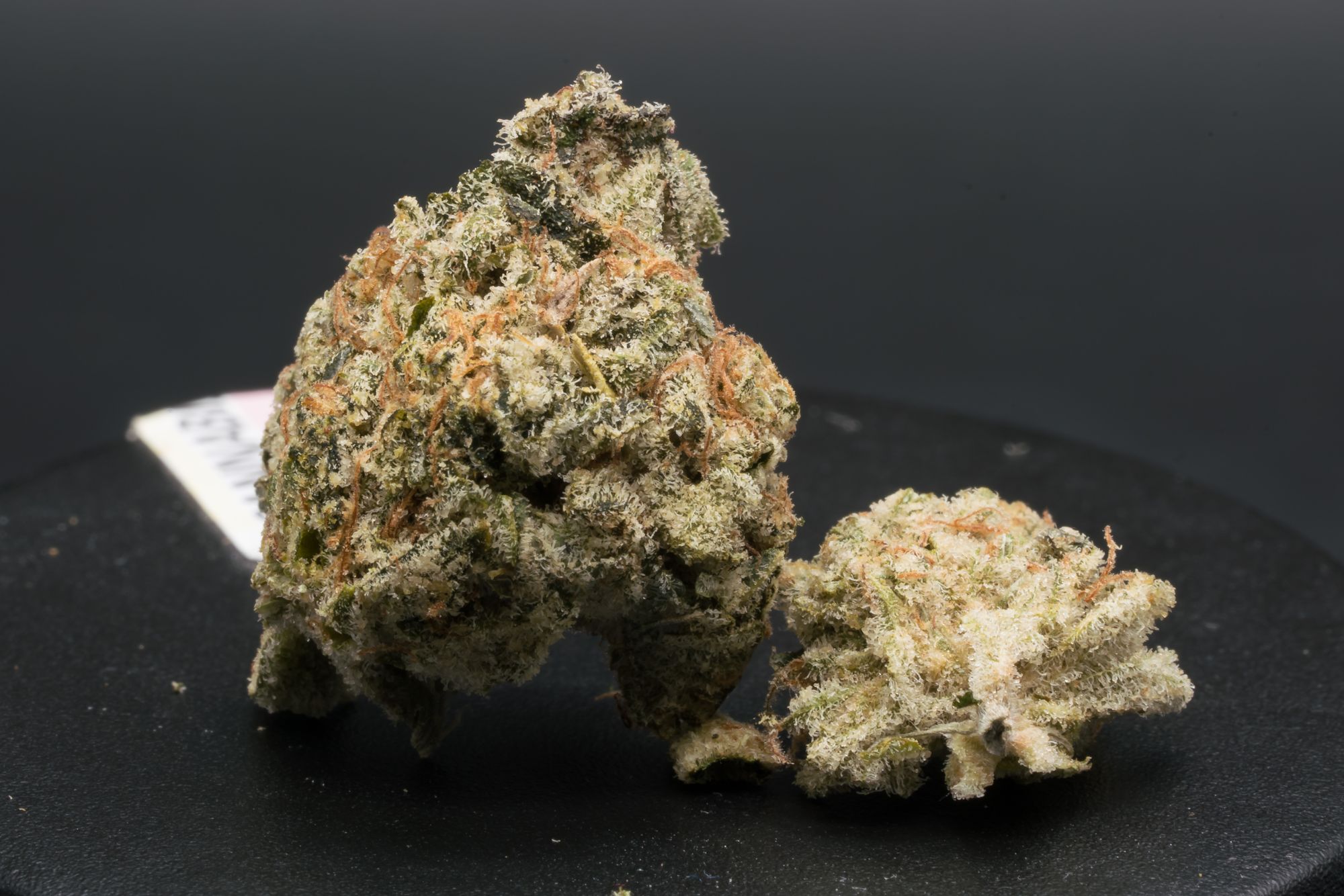 Hey pancakenap here with another home grown cannabis flower gifted to me by a Canadian grower.
Today we're looking at another cross by Dre, this one is: Mendoz Stomper x Sunset Sherbet.
GROWER
LOCATION
Indoor
CULTIVAR
Mendoz Stomper x Sunset Sherbet
LINEAGE
Mendoz Stomper x Sunset Sherbet
By my eye, this is more representative of Mendo Stomperz than it is Sunset Sherbet.
BREEDER
Dre did this home grown cross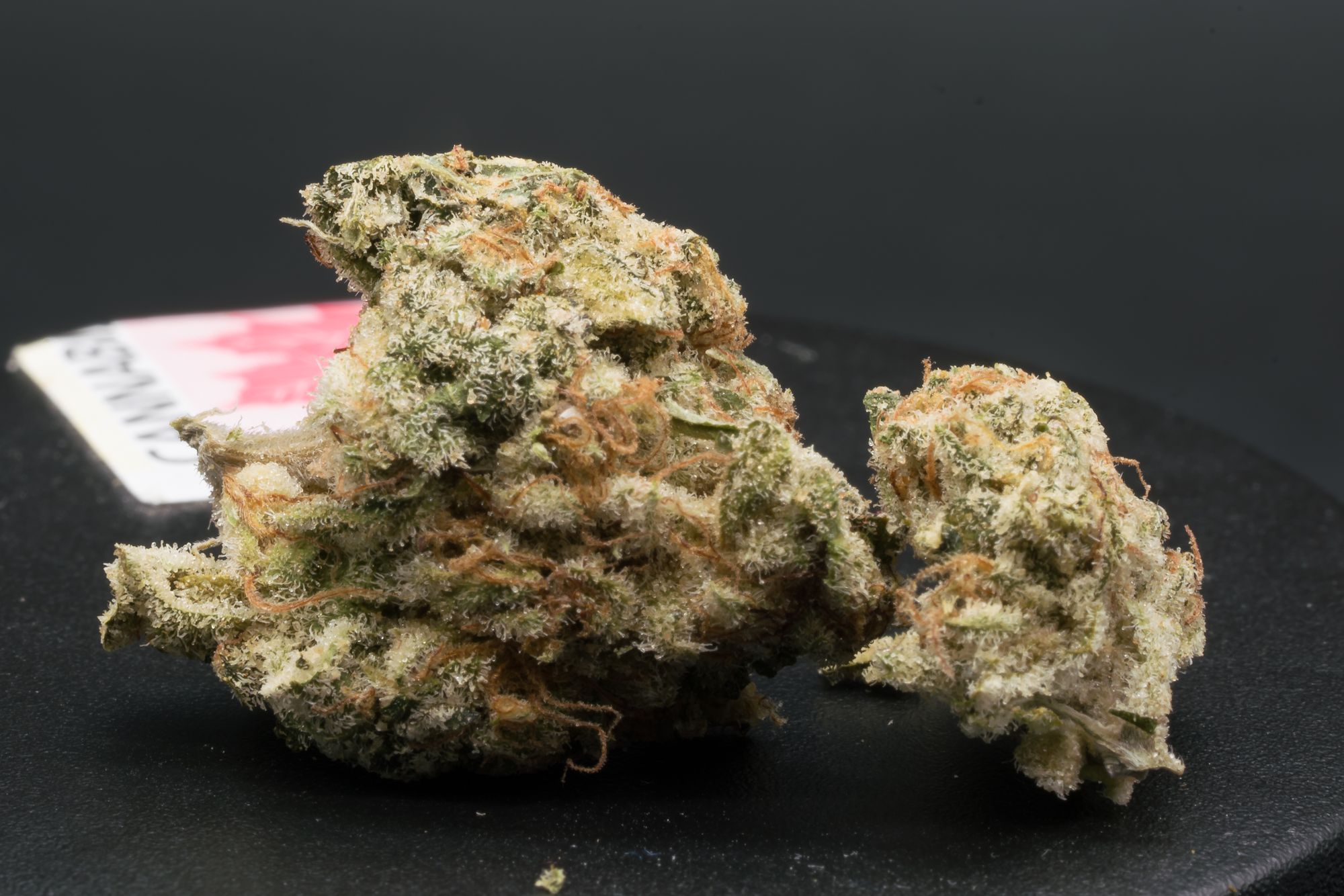 VISUALS
I see two small buds with good surface development and trichome coverage, the latter of which vastly occludes the flower's surface.
SCENT
Tart berry with clean earthy tropicals and stanky-pine.
TASTE
Flavours are soiled lavender earths with bitter herbal spices. The finish is soft and floral, leaving a powdered-candied feel on the palate.
SUMMARY
Flavour character is soft and light, becoming more fruity and earthy with use. Feels like a hybrid but much of it is representative of calming tones.
THANKS
Big thanks to Dre for providing the cannabis for this review. Look back to their grow of Lucky 13's Mint Trip and this Godfather OG cross for more!