Squid Pants' Deep Up Clemya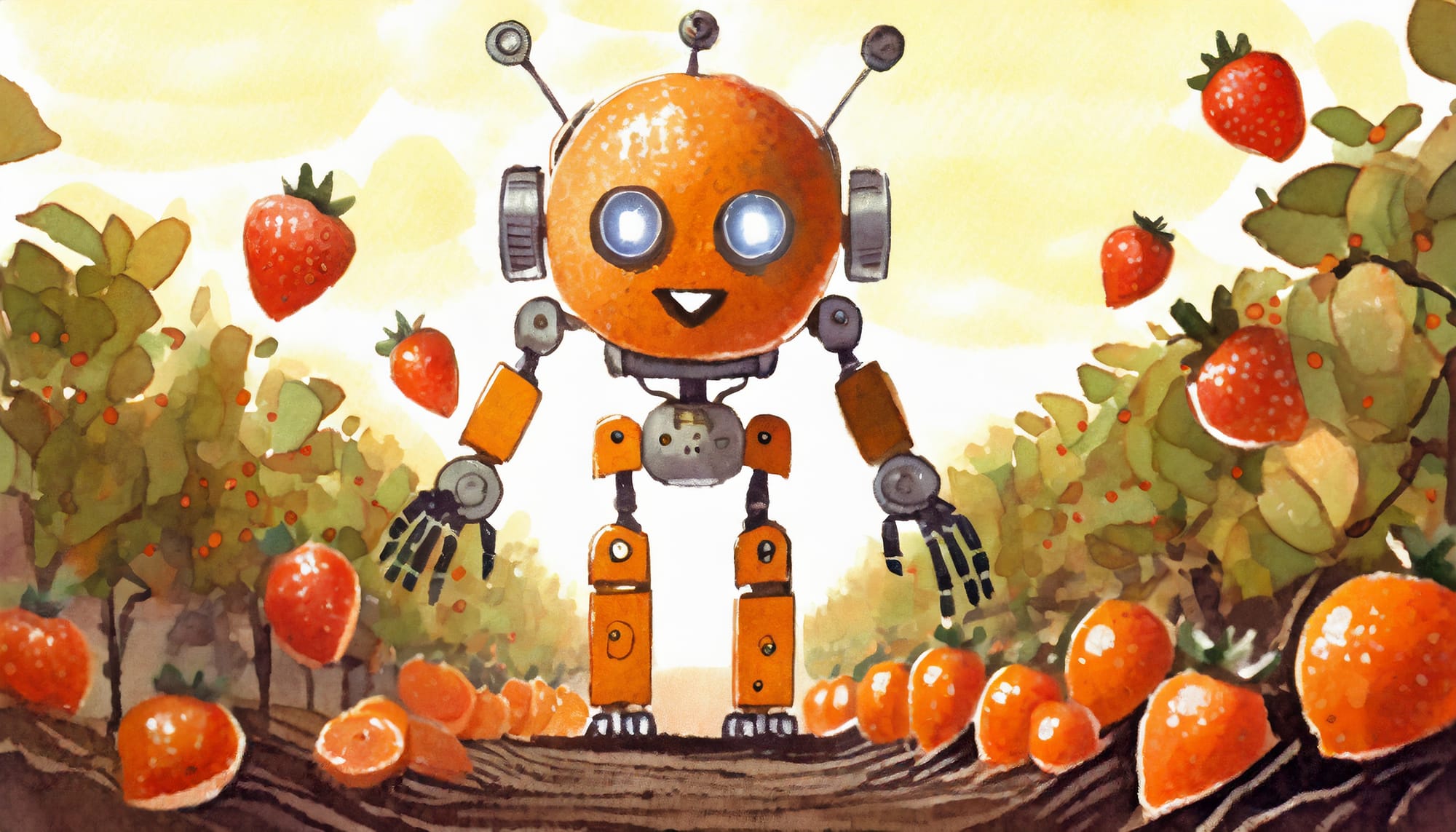 Hey pancakenap here with some home grown cannabis from Squid Pants. The flower is known as SCDC x Clem or Deep Up Clemya, and the breeder on this one is MaddFarmer Genetics.
Lineage
Apparently this is called SCDC x Clem, or Deep Up Clemya, and was bred by Madd Farmer Genetics. 
SCDC describes a Strawberry Cough x Deep Chunk  cross. The specific lineage is shown as: (Strawberry Cough x Deep Chunk) x Clem. Seedfinder lists Clem, or Clementine as a cross between two Afghanis, which is different than the Lemon Skunk x Tangie cross also known as Clementine.
Looping back to Deep Up Clemya, if I had to reduce it by the lineage, it's a Strawberry Cough crossed to an Afghani (Deep Chunk), then crossed to another Afghani (Clementine).
Visuals
This bud is great looking. Really nice colouring which spans vibrant green to lighter purple. Trichome coverage gives a milky white tone to the surface. Overall buds are hybrid shape with angular features.
Scent and Taste
Funky earths with woodsy spice. Near vanilla and bitter cream make up the secondary notes. Slight acidic citrus on the inhale and exhale, grows with use. The profile isn't intense but is pervasive. 
With a finer grind, I begin to notice a skunk floral tone, similar to an Island Sweet Skunk or a Cinderella 99.
Thanks
Thanks for reading the post and to Squid Pants for providing the cannabis for the review!