Squid Pants' Jack Herer x Malawi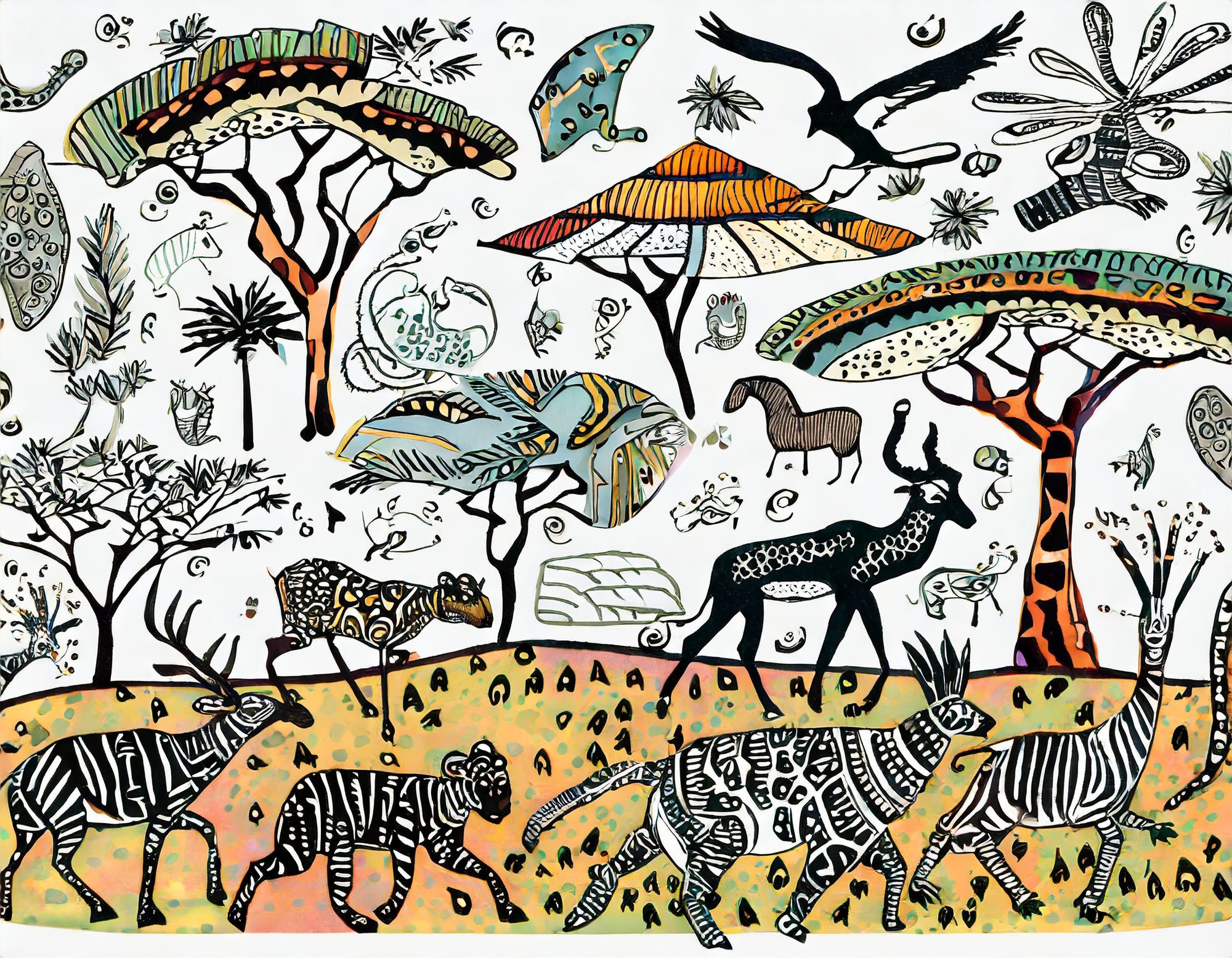 Hey pancakenap here on a Friday afternoon, 4:36pm.
I have a Squid Pant's original; a cross of his selection of Malawi, from Ace Seeds and a Jack Herer, from somewhere else, probably in Europe. Let's check it out together.
Visuals
Buds appear thick and tight; hybrid in shape. Not really displaying any traits like fox tailing or less dense bud. Colouring is orange polarized by green. Most prominent is the orange stigma which are thick and plentiful. 
Feel
The buds feel dense and can withstand some force.
Scent
Frontage on the scents is a woodsy skunk with a pine lemon overtone. When ground the pine lemon aspect becomes much more stringent and takes over the profile. Character is fresh, bright and active.
Taste
Taste are true to the scent; soft wood foundation that bridges into pine with a lemon influence. The mid-range is a bit soiled with some oils and dry funk but that doesn't take the centre stage. I'd say most noticeable is the woodsy base of the profile, it's aromatic and spicy, which blends well with the top notes.
After vaporizing, I have quite a bit of this left, so I'm throwing the rest into a palm leaf paper with some hash from Earthwolf Farms.
I packed the mid-range of this thing pretty full of Jordan of the Island's Blue City Diesel, as grown and processed into Bubble Hash by EarthWolf Farms. I really like this particular cultivar (check back to my grow journal on it) so I'm hoping to find some familiar tastes. 
What I'm looking for
I'm looking for a few things things here. A slow burn on the Palm leaf and little competing taste. I'd also really like to see full City Diesel sour, with a citrus accent from Squid Pant's Malawi cross. 
Use & Experience
I didn't get a clear partition in the tastes. I wasn't able to tell the line between Squid Pant's Malawi x Jack Herer and Earth Wolf's Blue City Diesel hash. Instead the tastes blurred together to create a smear of both.
Still, was a nice experience. I smoked it while taking pictures of my plants, which I'd describe as a jumble of hazes that were allowed to grow too tall in April. I'm sure I'll be wrestling with them until August sometime. 
Here are a few pictures.
Thanks
Thanks for reading this post and thanks to Squid Pants for providing the cannabis for the review!